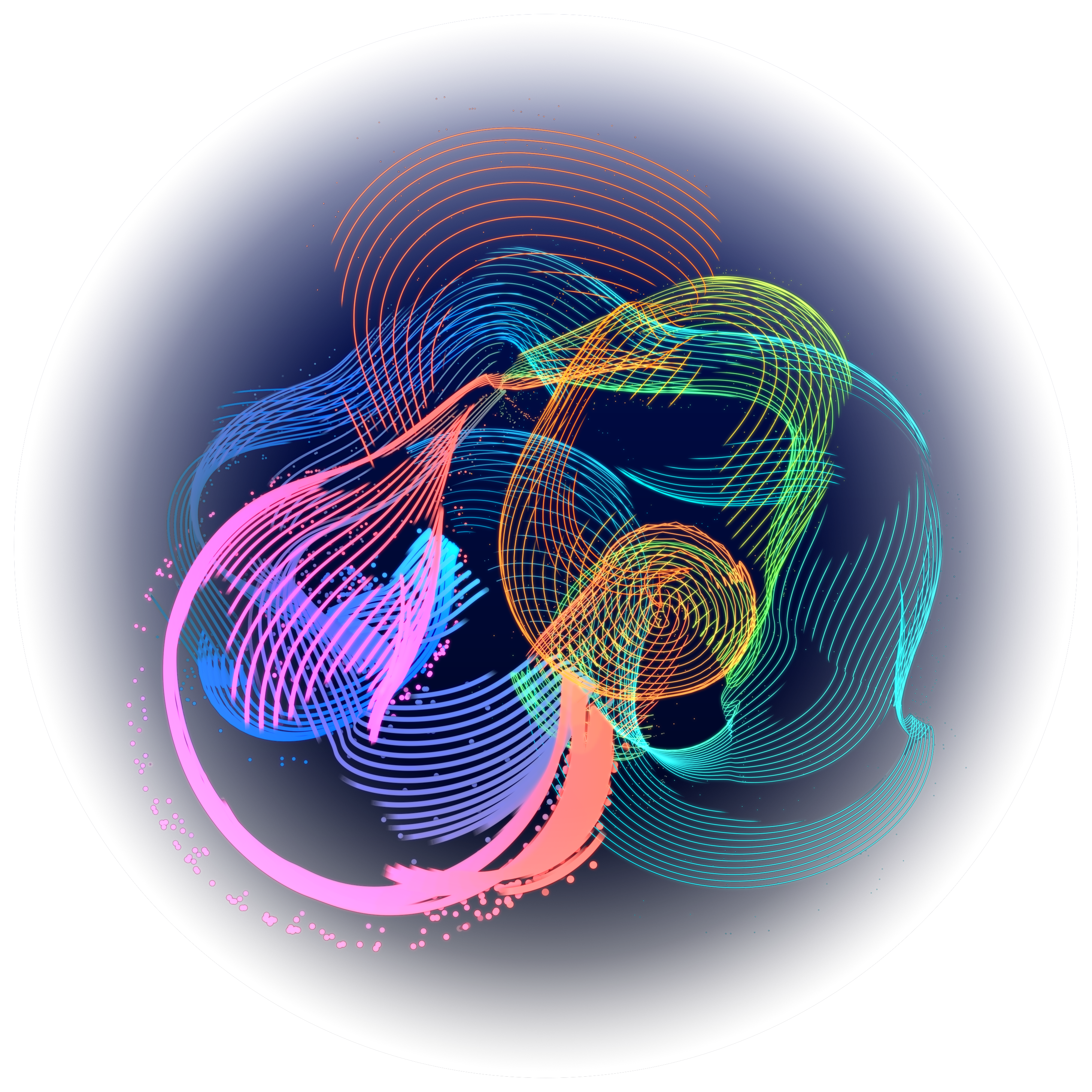 Damien Markey
Senior Lecturer (VFX); Joint Programme Leader (Future Technologies & the Web)
I am Programme Leader for the Future Technologies and the Web Programme Group (shared role with Derren Wilson) and Academic Lead on BA Hons Future Media Production, leading a team of staff and students to produce work that combines new storytelling, new technology and new delivery models.
I have designed, written and led several degree courses including the new BA Hons Future Media Production course at SODA. I have also produced and delivered bespoke courses in Media Production and Visual Effects at European Universities.
With a background in compositing, visual effects and production management, I have extensive experience in teaching and research, combining technology, industry and art in transdisciplinary student projects
Previous research has included the ReAnimate project where animation artefacts and archives have been 3D scanned and represented in AR/VR and 3d environments. Extending this research, projects investigated X-Ray scanning of artefacts as part of digital archaeological investigation of production methods.
I am currently investigating the combination of motion capture, VR and virtual production technologies in filmmaking and content creation workflows