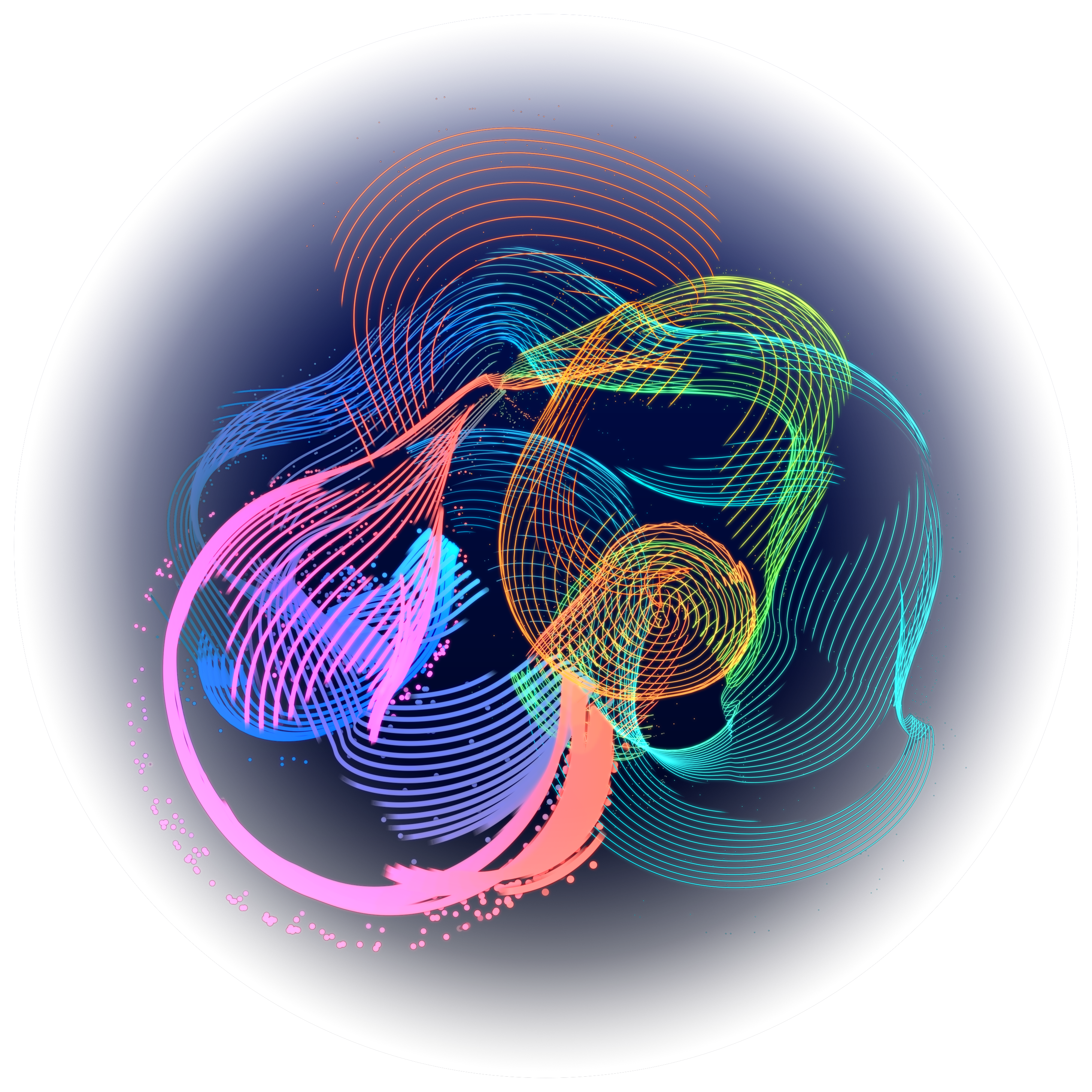 Derren Wilson
Senior Lecturer (Web Design); Joint Programme Leader (Future Technologies & the Web)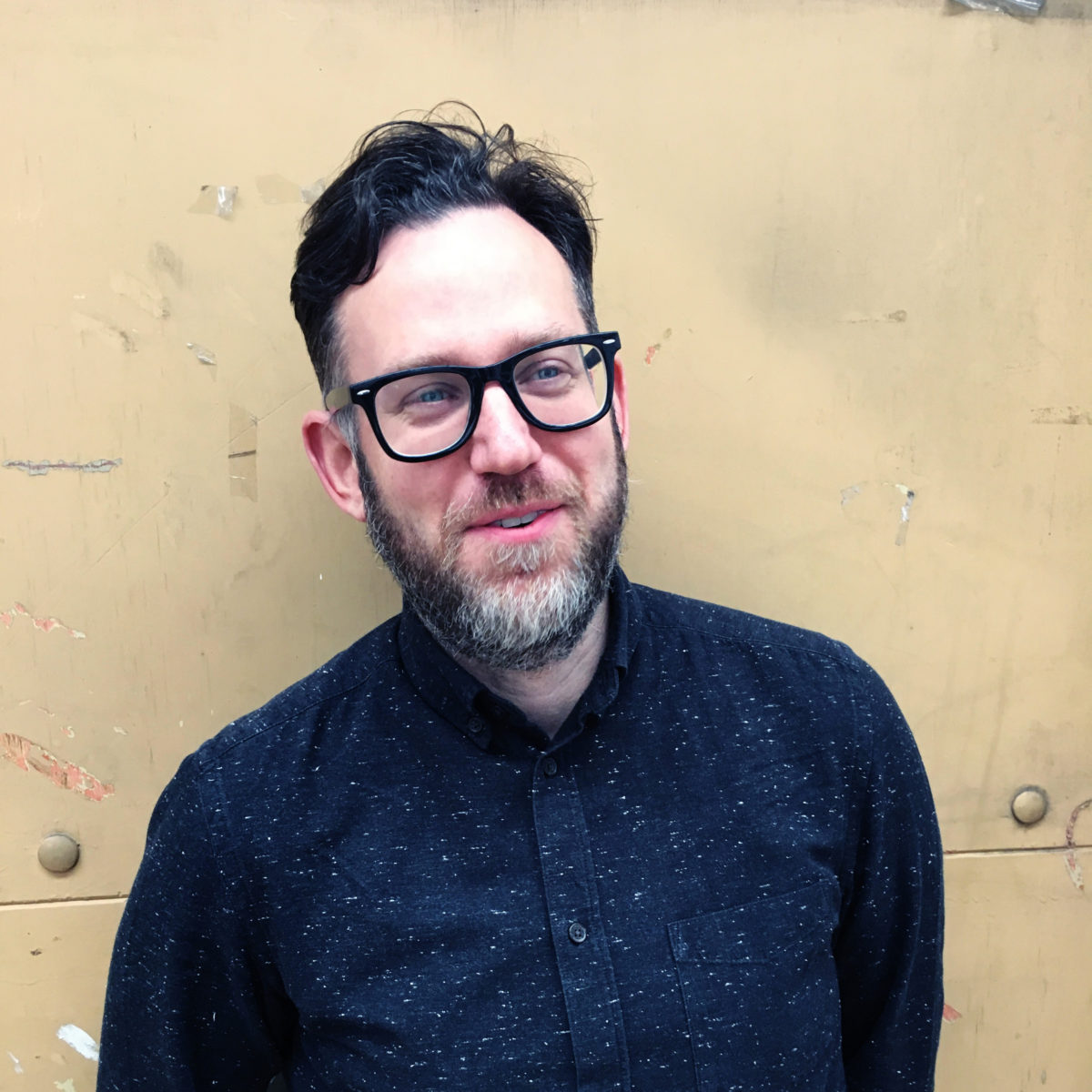 I work with students to think about ways we can define web design and help them develop their coding skills.
My main responsibility is to ensure that our teaching reflects the best ways to create digital products: are they accessible and usable? Do they communicate effectively? I also administer some of the courses at SODA and ensure they run smoothly and are kept up-to-date with changes in practices and process in the web industry. I also research the history of the web and how websites can be preserved for the future.
I taught myself web design and then worked as a web designer and front-end developer for 15 years before becoming a lecturer. I am particularly interested in typography and how that can be described in web coding languages, especially Cascading Style Sheets (CSS).
I am very interested in the way design in digital contexts is defined related to other forms of design, what code can currently do and what people want: who is responsible for the ways websites and apps evolve over time?
Outside of work, I draw a lot and used to drive a florist delivery van.