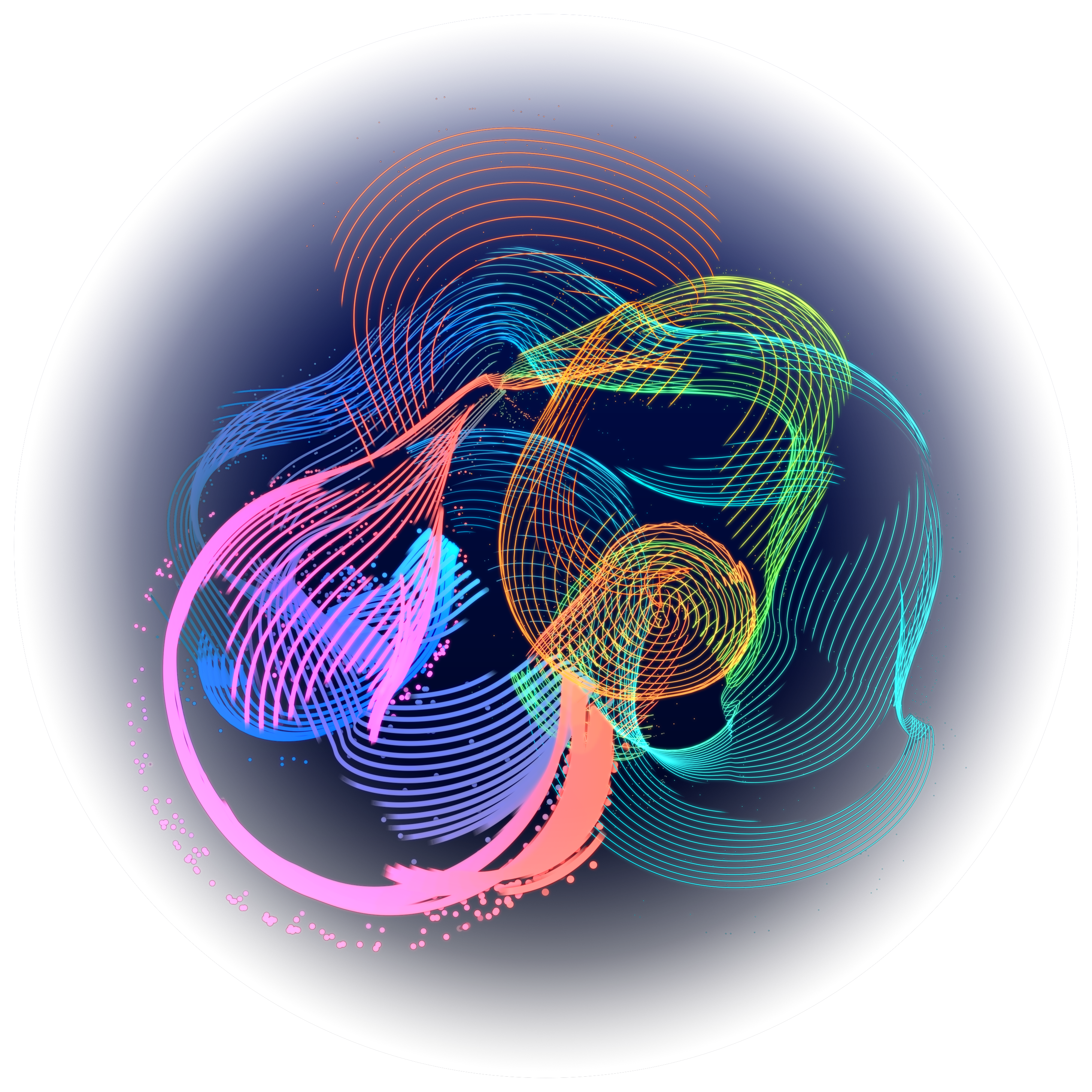 Dr Ben Gwalchmai
Lecturer, Extended Reality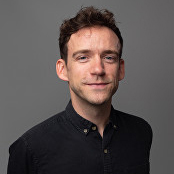 I'm Dr. Ben Gwalchmai and my role at SODA is as Lecturer in Extended Realities. Alongside my colleagues Dylan and Adam, I'm developing our MA in Emergent Technologies while engaging in my own research.
I'm also the Departmental Disability Coordinator. As someone who's an unpaid carer to disabled family members, it's an honour to help our students find their way through the university systems day-to-day.
I've spent the last 6 years studying, teaching, and making Augmented Reality (AR). Over the course of my fully-funded PhD in Digital Humanities at NUI Galway, I also taught Media Archaeology, Literature of the Internet, Creative Media Design, and before that Interactive Narratives, Iterative Design, and Street Game Design; this was over two universities, NUI Galway and UWE Bristol.
My professional interests are in what is quickly becoming known as the Metaverse (AR, VR, XR) and in my spare time, I write, I walk, and I swim.
As someone born working-class, I'm also keen to ensure more working class people get the opportunities they want so I like to help out with Widening Participation campaigns when I can.