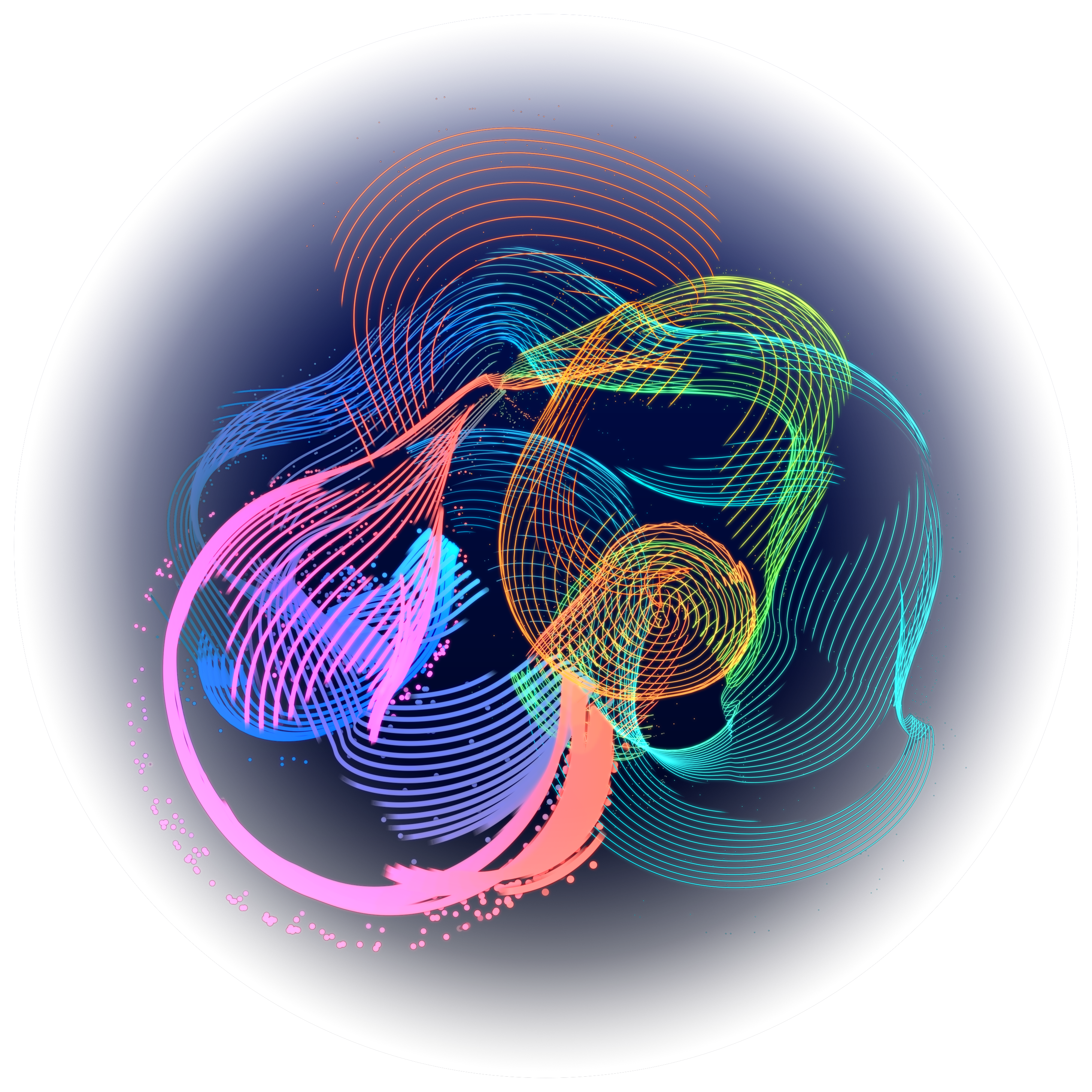 Dr Kimberly Sheen
Senior Lecturer (User Experience); Programme Leader (Digital UX and Design)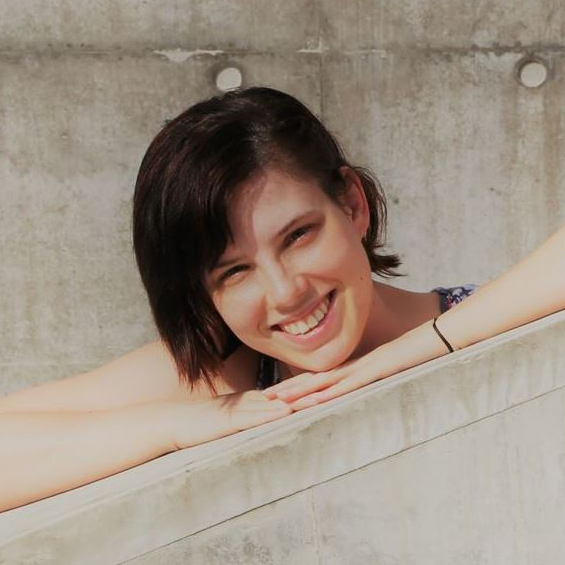 I am a Senior lLecturer and the Programme Cluster Leader for the Digital User Experience Degree Apprenticeship and Creative Digital Design Degree Apprenticeship at SODA.
I teach various units in the area of user experience. I completed my PhD in Design and Technology through The School of Design at The Hong Kong Polytechnic University and have a MSc in Human-Computer Interaction from University College London.
My research area falls within cognitive ergonomics (i.e. human factors) and user experience.
I also have research interests in educational technology, information literacy, accessibility, and the scholarship of teaching and learning.