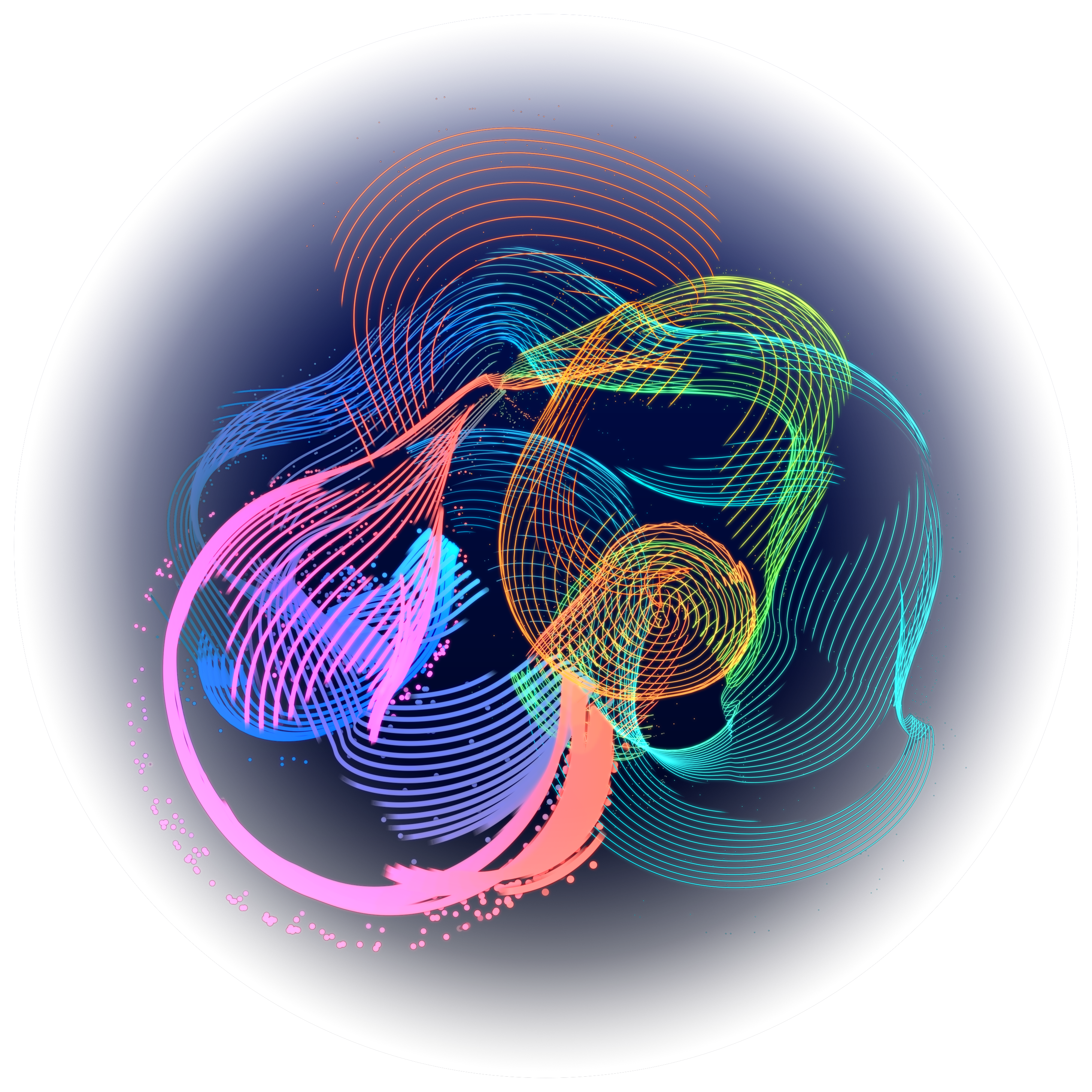 Nicola Shindler
Chief Executive of Quay Street Productions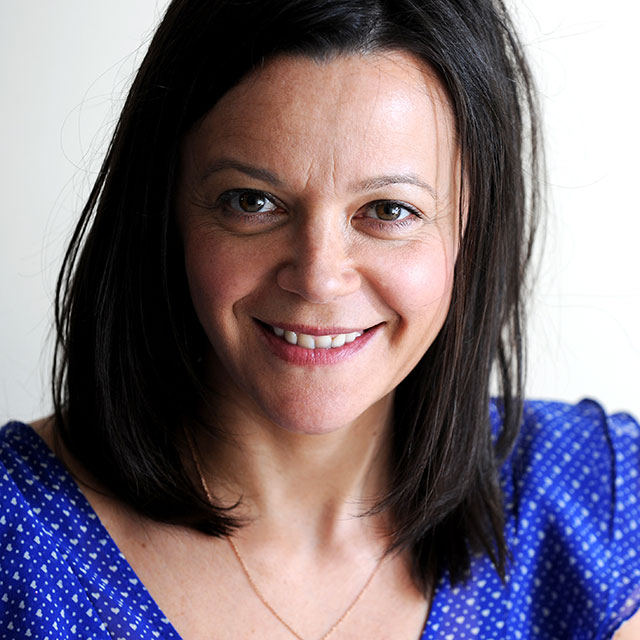 Nicola Shindler set up RED Production Company in 1998 to work with the best writers on original television dramas.
The Manchester-based indie, with Nicola at its helm, has since produced some of the UK's most popular and award-winning series, working with esteemed writers including Russell T Davies, Harlan Coben, Matt Greenhalgh, Danny Brocklehurst and Sally Wainwright.
Nicola's credits include multi BAFTA award-winning and critically acclaimed Happy Valley and Last Tango In Halifax, Lenny Henry's first screenplay Danny and the Human Zoo, Dan Sefton's Trust Me, Danny Brocklehurst's ratings-winning dramas Ordinary Lies and The Driver, Harlan Coben's Safe and Russell T Davies ambitious and acclaimed trilogy Cucumber, Banana and Tofu.