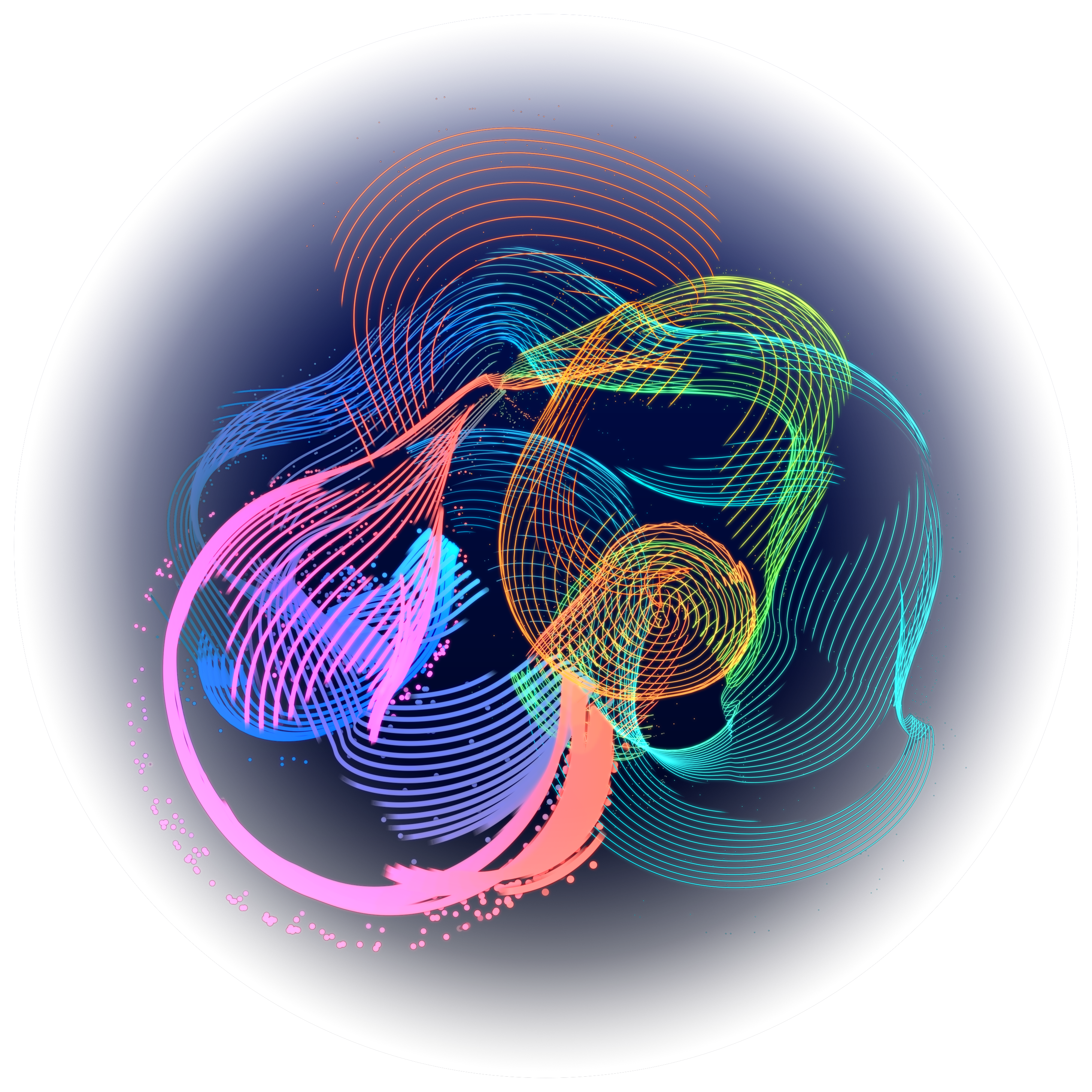 Ruth Raban
CPD and Employability Lead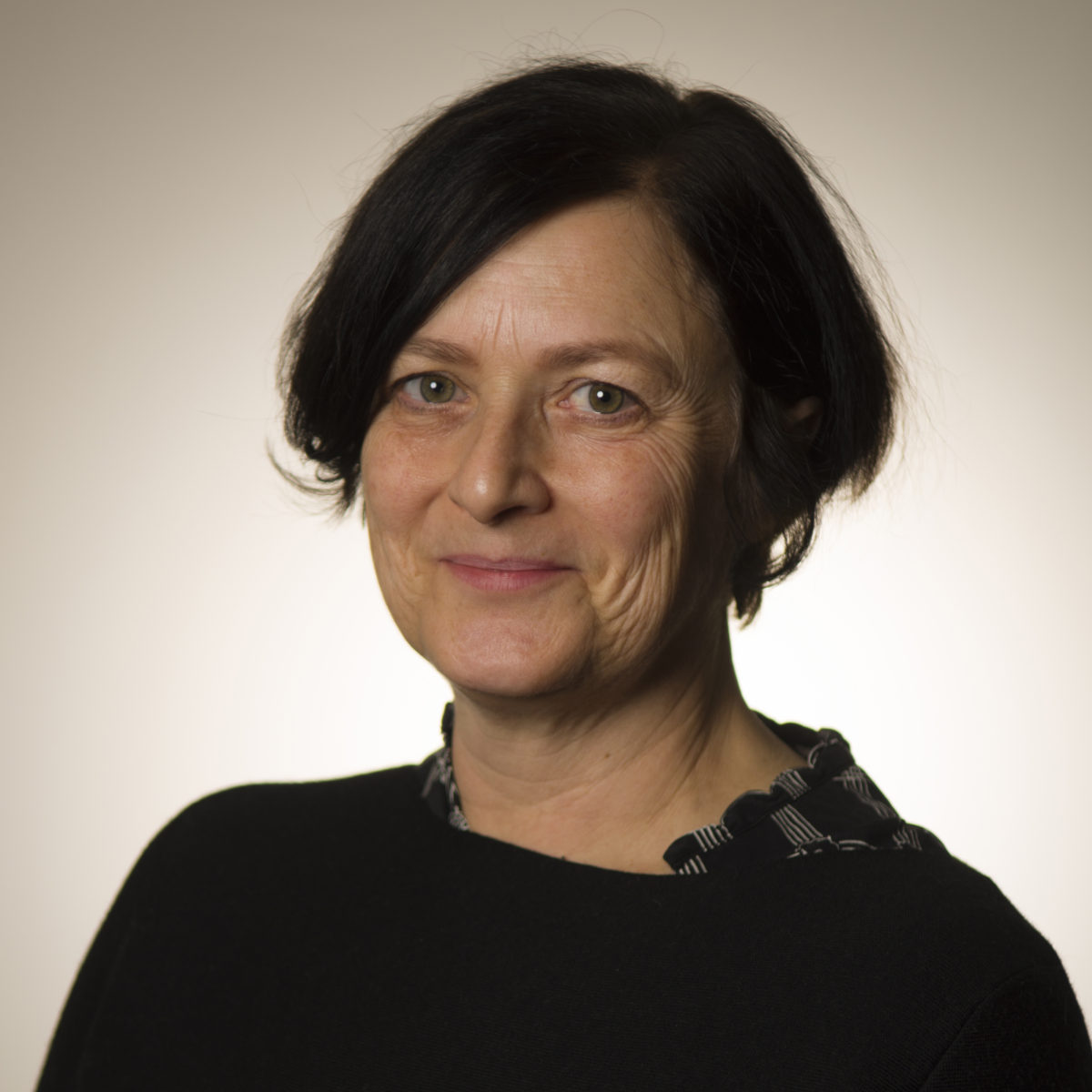 A passionate advocate for the Cultural, Creative and Digital Industries Sector, I have run two independent TV production companies and worked for eight years as the Director of Creative Lancashire, building a large network of businesses, freelances and artists. The Creative Lancashire service delivered a range of business support, events, consultancy, and training, working collaboratively with regional and national organisations including: NESTA, The Design Council, The Arts Council, D&AD, The Queens Award Office, local universities, and local authorities.
In recognition of my work for the creative sector I was invited to become a Fellow of the Royal Society for the Arts, Manufacturing and Commerce in 2008. Excited by new ideas and transforming them into actions, I am driven by the need to get things done and spur others into action. Through developing some successful funding bids and delivering publicly funded projects, I have built some strong strategic partnerships with a range of public and private stakeholders.
Providing leadership and board level experience, I have worked for six years as a charity trustee for North West organisation Curious Minds, to provide children from all backgrounds with quality experiences with great art and culture. Recently invited to take up the role of Chair for the newly established British Textile Biennial (BTB) Charity, I will be working along with the team to develop the new independent organisation and establish the BTB Festival as a significant contributor to the national cultural calendar.