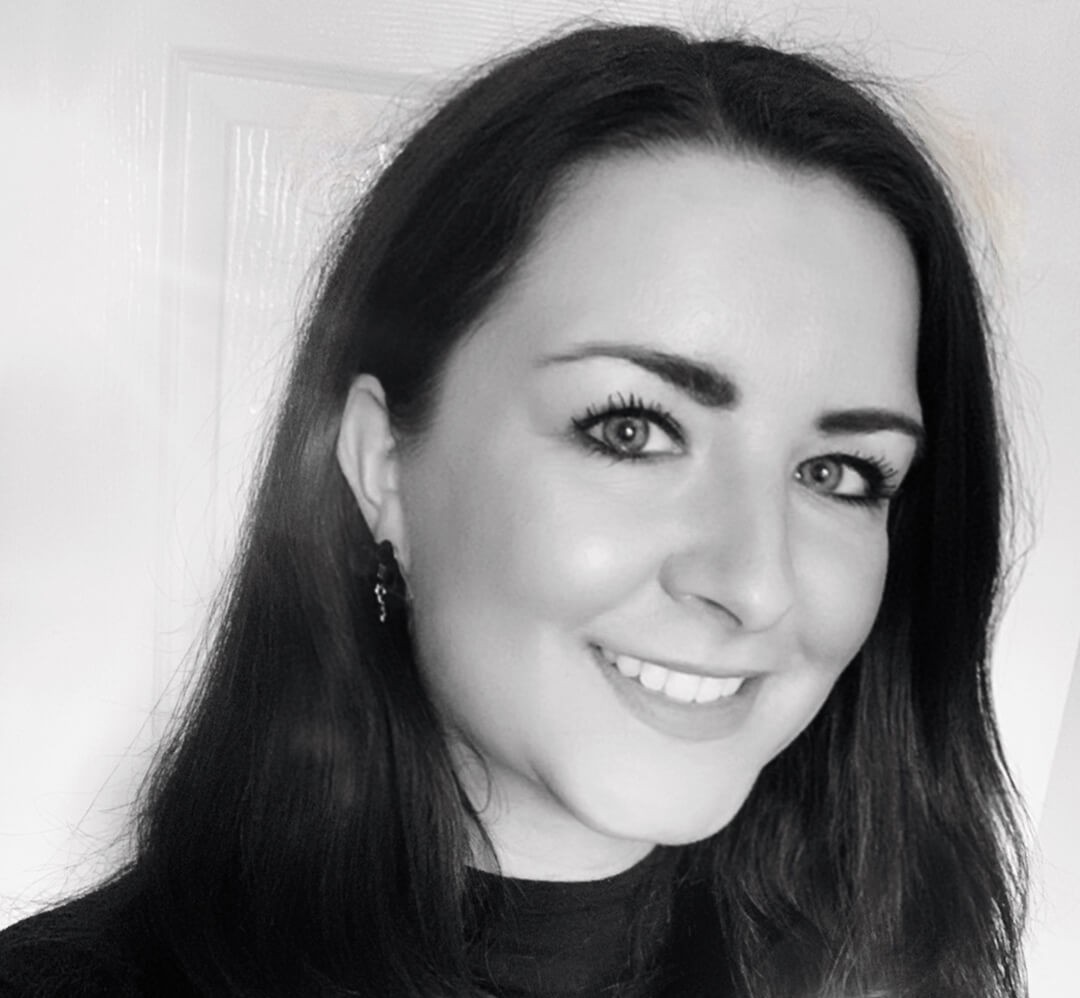 Dr Kirsty Fairclough discusses how SODA can help the creative sector to bounce back from COVID
The COVID-19 pandemic has clearly been hugely disruptive for our creative and cultural sectors. It has forced cultural venues and creative organisations to adapt rapidly to an uncertain and ever-changing situation, often at great cost.
Take Manchester Jazz Festival as just one example, an organisation I chair. This year was its 25th anniversary, and a host of events were planned across 12 partner venues in the city to celebrate. Then the lockdown struck, and the team had to navigate the shift to a virtual event at short notice. Though it was still a wonderful celebration of music and a triumph of hard work, this was incredibly difficult to achieve in such challenging circumstances.
This has been replicated across the cultural sector, and increasingly in the festival space, in new and innovative ways. It is a testament to the ingenuity of our creative sector, both nationally but also here in the North West, at how it has proactively responded. For instance, HOME's ongoing Homemakers series of new commissions inviting artists to create new works at home, for an audience who are also at home, producing wonderful, immersive experiences "through live streaming, recordings, games, interactive stories, personal encounters, or something completely different."
The team behind Glastonbury's Shangri-La organised the Lost Horizon Festival – presented as a kind of real festival in a virtual world, presented on PC, mobile and using virtual reality. There are countless other examples of creative thinking when the odds are stacked against the sector.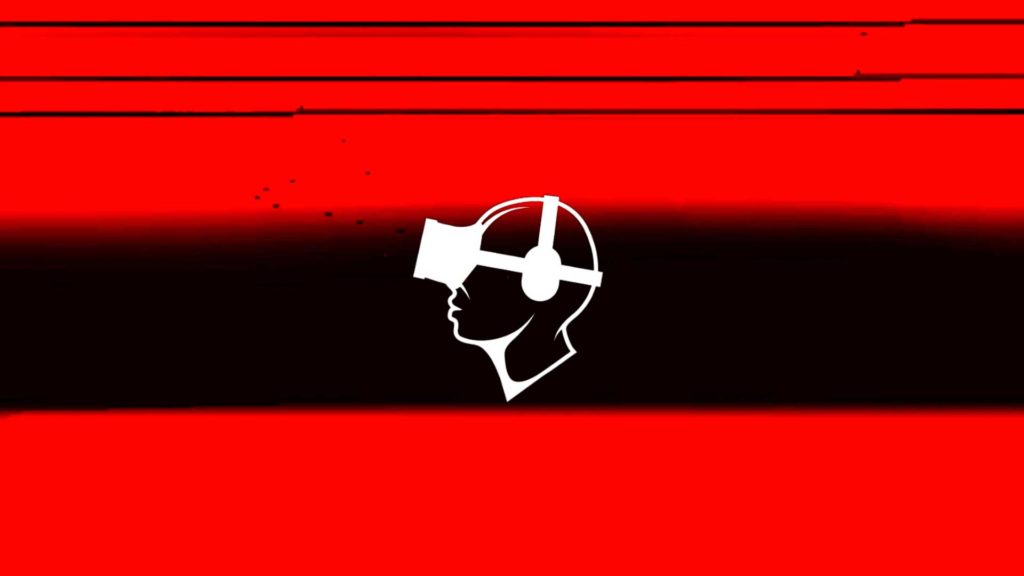 But there is real uncertainty over the financial precarity created by the ongoing dearth of live and in-person cultural experiences. With a new national lockdown in place, so many organisations are trying to understand what virtual means for them now and how it will continue to be a big part of what they do. What will people pay for? What can we create that's different or exclusive? What are the limits of the technology, or what we do differently to use it in an inspiring and long-term way? What can we do using digital methods to bring people together in a way that is fun and multi-layered and has a sense of the performative about it?
In summary – is virtual viable?
That is the theme of a panel I will be part of at this week's Creative Coalition 2020, the UK's largest online festival for the creative industries. The overarching purpose of the festival is to bring the sector together in all of its diverse forms, to look at what we do best, how we innovate in this current situation, and how we very ambitiously redefine our future.
As we prepare for the opening of the School of Digital Arts (SODA) in September 2021, it is a pleasure to be involved in such important conversations.
We believe that SODA can support the creative industries through the initial COVID crisis, but also explore what we were always established to do – create the next generation of creative content makers. Our key research will drive long-term thinking into the role of technology in the future of our creative and cultural sectors.
We are connected to key creative and digital organisations in the city and beyond. We will support organisations to test their ideas, for instance if they need to develop a new digital platform for an online event. Our innovative Co-lab approach to teaching will give a platform to test out ideas, where there is the freedom to fail and to see what works. This is a space that creative industry can use – utilising the expertise of our staff and students, who will fill these important creative and technical roles in future.
Our Industry Advisory Group, featuring inspirational leaders from digital media, TV and film, gaming, machine learning, including Academy Award-winning film director Danny Boyle, BAFTA-winning TV producer Nicola Shindler and artist and director Jenn Nkiru, who has worked with Beyonce in recent years, will ensure our research and teaching is directly relevant to businesses and cultural organisations.
There is a real and legitimate financial fear in the sector for the winter months ahead. But creatives innovate by their very nature. They pivot, move into different spaces and embrace new ideas – and technologies. Alongside the uncertainty, there is also hope and excitement about how technology can part of the future we are all looking forward to.
SODA can be a beacon for this hope, helping to make the North West a global leader in the emerging field of digital arts. It is imperative that our creative industries survive this current crisis – and virtual may be able to help them be viable, whatever the future holds.
11 November 2020