The SODA Research Hub seeks to support excellence at local, national, and international levels to effect positive change in cultural, technological and innovation contexts.
SODA's approach to research is collaborative, interdisciplinary and publicly engaged.
The Future of Storytelling
SODA's research aims to amplify marginalised voices and channel them into modes of creative agency, challenging the status quo and helping new stories, policies and alliances to emerge. The Hub draws on established strengths in practice-based research to explore innovative narrative dynamics and new forms and functions of storytelling.
The Hub supports five thematic research areas:
Research into Future Technologies explores emergent, audience-facing technologies and their uses in the arts and education, including how technologies such as VR, AR, and AI can be applied for social good. The game engine is investigated as an authoring tool to expand the use of 3D software in traditional mediums and to support its emerging strength as a centre of workflow organisation.
Socially-Engaged Practice develops new and divergent technology-based methods and creative cultures that better represent the pressing needs and rights of global publics as subjects, co-creators, participants and audiences. Research explores the relationship between digital culture and society, investigating the ways in which technology is developed within and in response to our societies.
Expanded Documentary challenges concepts of authorship and the role of the audience through experimental forms of media production. Informed by an established specialism in documentary filmmaking, SODA brings new digital capacities such as algorithmic generation to the creative process.
Object Based Media explores the near-term future trends and technological advances that underpin the further categorisation of media objects in creative production and distribution. In partnership with OFCOM, the Hub investigates emerging layered objects, which are increasingly presented in alternative configurations for viewers based on their sensory needs and preferences.
User Experience and Multi-Sensory Methods provides revealing insights into the multisensory nature of audience experience and our interactions with everyday objects and devices. Through identifying patterns in interweaving sensory data, research offers new modes of interaction and expression. Research around sonic bodies reimagines the human body in terms of frequency, pitch, and rhythm, disrupting approaches traditionally skewed by the ocular.
The Hub supports both new and established researchers through a variety of opportunities to explore and develop their work with the aim of creating collaborative, interdisciplinary and challenge-led research at the highest level. SODA Research supports the dissemination of its outputs, approaches and practices through the production of a range of works in digital mediums and contexts.
The SODA Research Hub has a vibrant postgraduate research culture and Hub members collaborate with national and international, academic, industry and third sector partners in the USA, Canada, Europe, India and China, amongst other regions.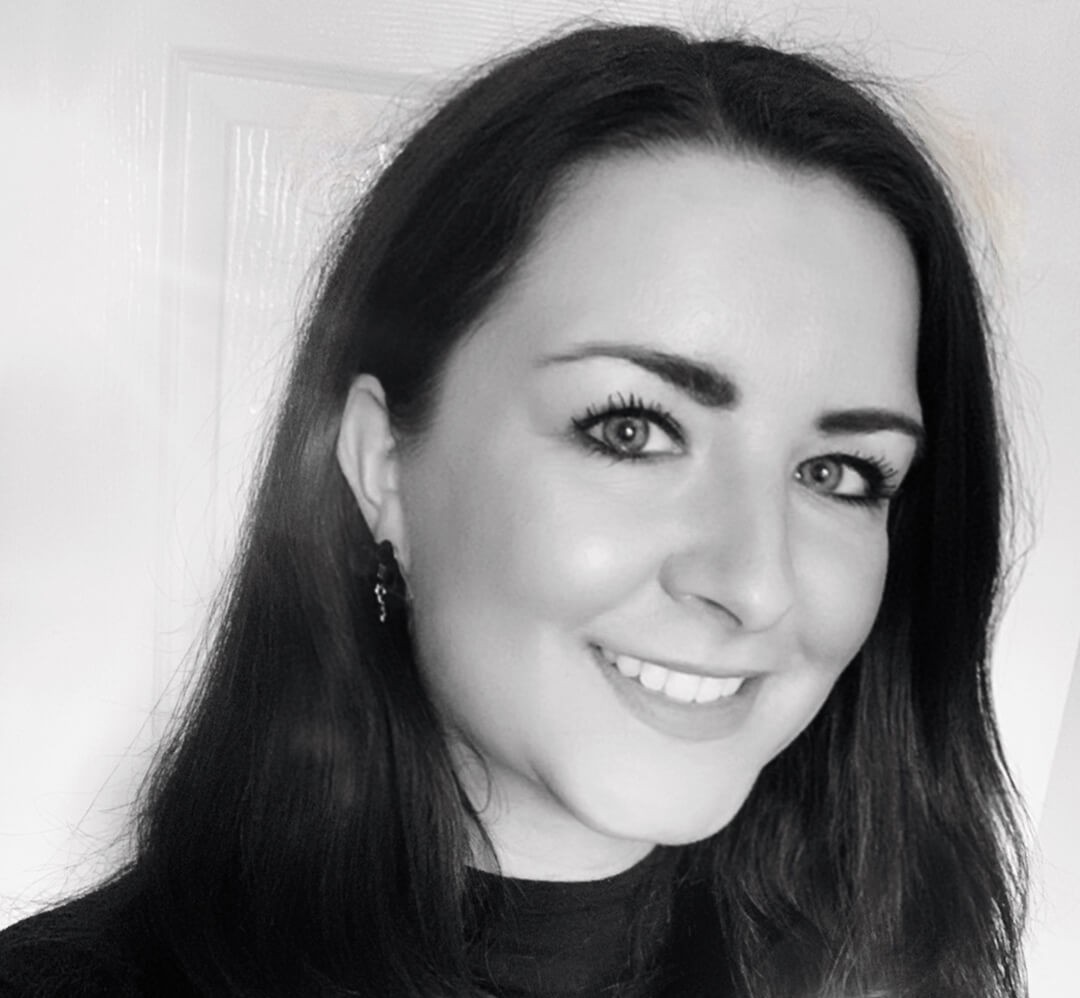 For more information on the work of the Hub or for postgraduate research opportunities contact the Research Hub Lead:
Dr Kirsty Fairclough
K.Fairclough@mmu.ac.uk