The SODA Research Hub seeks to support excellence at local, national, and international levels to effect positive change in cultural, technological and innovation contexts.
SODA's approach to research is collaborative, interdisciplinary and publicly engaged.
The Future of Storytelling
SODA's research aims to amplify marginalised voices and channel them into modes of creative agency, challenging the status quo and helping new stories, policies and alliances to emerge. The Hub draws on established strengths in practice-based research to explore innovative narrative dynamics and new forms and functions of storytelling.
Research Groups
Speculative Technologies explores emergent, audience-facing technologies and their uses in the arts and education. Often using speculative research methodologies to define, examine and imagine the affordances and ethical considerations of emerging technologies such as XR, AI, game engines and OBM in future storytelling.
Media and Digital Culture develops new and divergent technology-based methods and creative cultures that better represent the pressing needs and rights of global publics as subjects, co-creators, participants and audiences. Research explores the relationship between digital culture and society, investigating the ways in which technology is developed within and in response to our societies.
Embodied audiences explores issues such as bias, trust and misinformation and how audiences might engage with such manifestations. Audiences both embodied, i.e. people or disembodied such as bots via machine learning/artificial intelligence are part of our conversation.
We ask the questions:
Does 'embodied' imply agency or can it also mean passivity? The physical and virtual worlds are included, in tandem, and all types of information and or media (digital, analogue, text, image, film, sound).
Is the space we have created the 'space of not knowing' for further discussion and articulation?
The unknowns in searching for information of any kind, is it a creative process – serendipitous or other?
What are the desire paths – from the physical (real world or embodied in the digital such as, GPS) to the virtual (for example, via search engines) – perhaps through a psychogeography of the web?
Digital storytelling  explores immersive and interactive storytelling techniques as a core part of narrative creation within emergent technologies and via a range of platforms. Research draws on established strengths in practice-based research to explore innovative narrative dynamics and new forms and functions of storytelling which challenge concepts of authorship and the role of the audience through experimental forms of media production.
Digital Arts and Media Research Degrees
Our research degrees will help you advance or change your career, deepen your expertise, and expand your research and practical skills. Learn more about your research degree options, including areas of expertise for our academic supervisors here.
Knowledge Exchange Groups
We deliver contract research, consultancy, develop industry partnerships and create KTP opportunities in the following areas:
NFTs
Games
Object Based Media
Music and Sound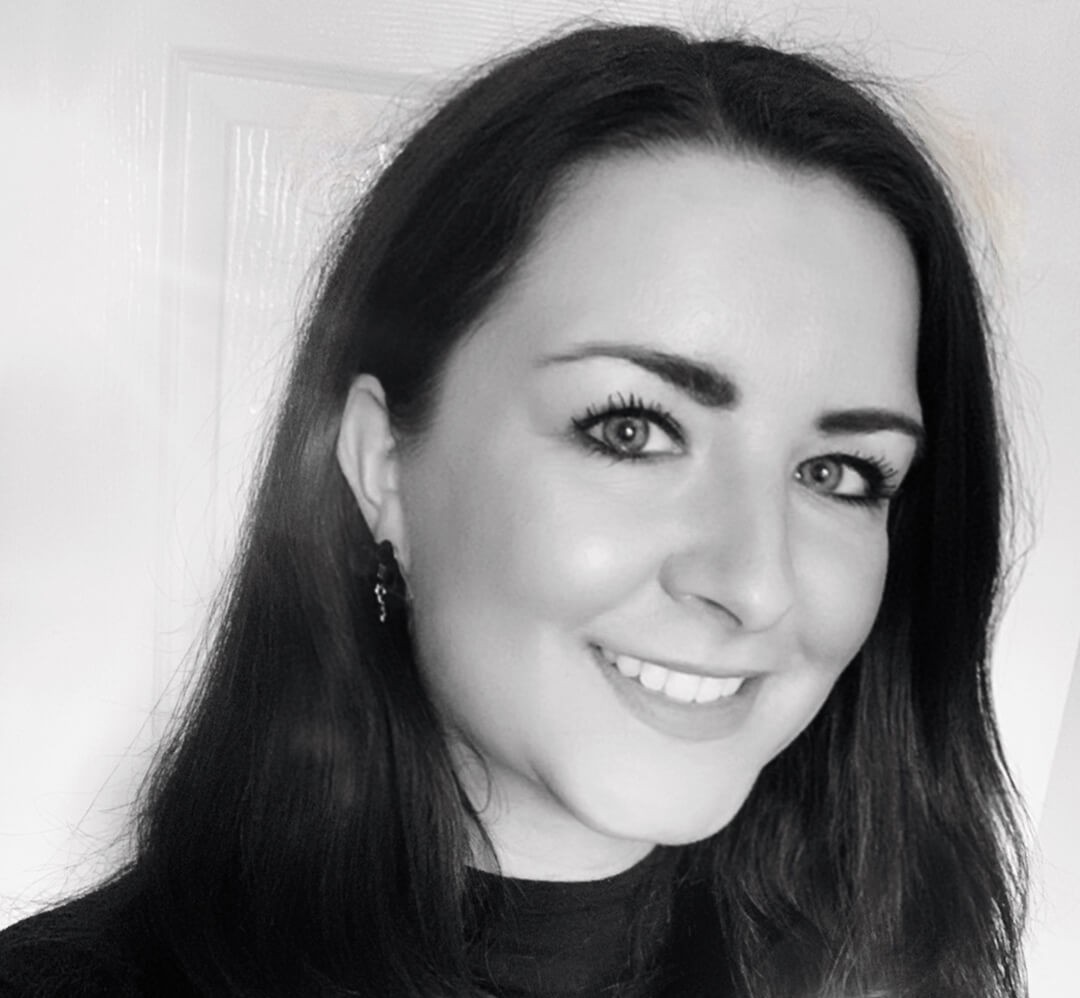 For more information on the work of the Hub or for postgraduate research opportunities contact the Research Hub Lead:
Dr Kirsty Fairclough
K.Fairclough@mmu.ac.uk