Showcasing those at the forefront of the digital artworld.
Modal invites you to experience cutting-edge, immersive digital artwork using the latest technologies, across three major exhibitions a year at Manchester Metropolitan University.
Explore our large LED façade, cinema, open plan gallery and much more in the heart of Manchester.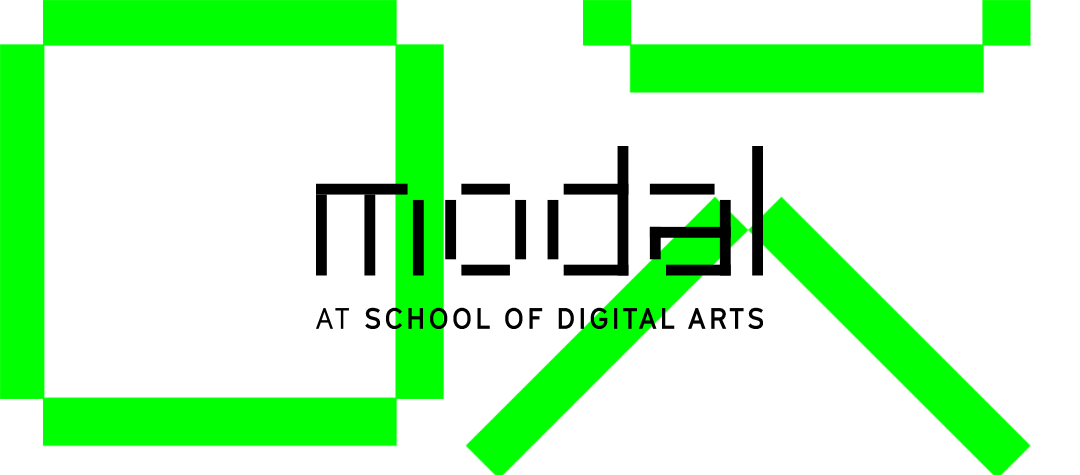 Opening times
Monday to Friday: 12 – 5pm
Saturday: 11am – 4pm
Modal E-List
To hear the latest news from Modal and be the first to hear about our exhibition launch nights, sign up to our email list.