Photography staff and students past and present from the School of Digital Arts (SODA) and Manchester School of Art at Manchester Metropolitan are hosting the Paper Geographies exhibition this week in Arles, a coastal city in the South of France.
Running from July 4 to 10, 2022, Paper Geographies is part of this year's Arles Exposition Off Photography Festival.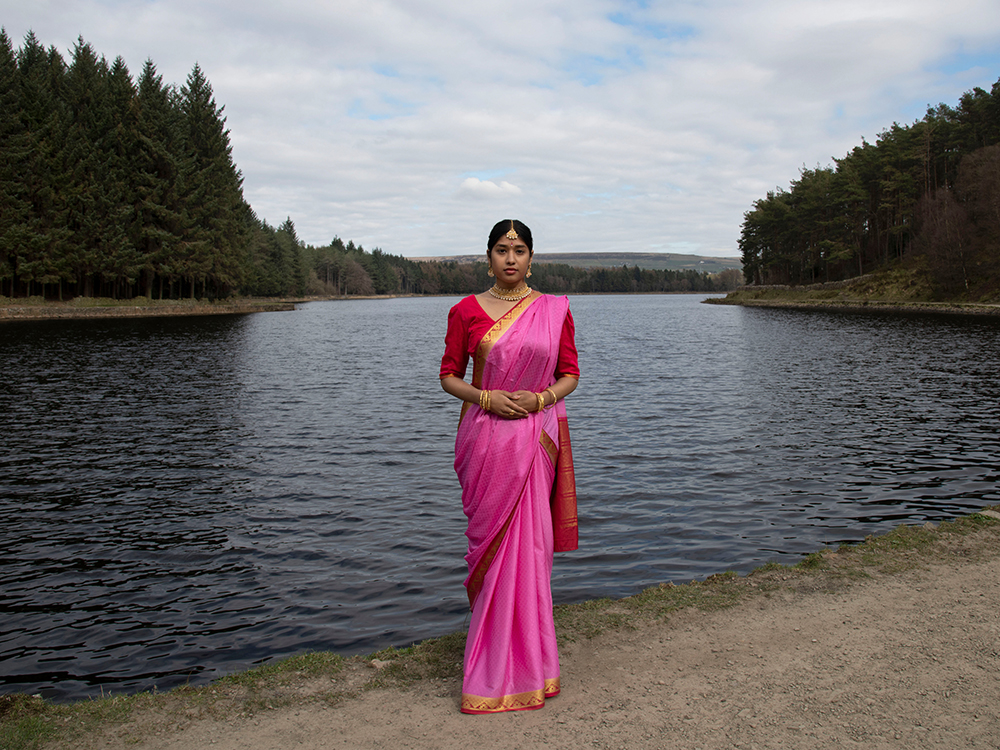 Taking place at Atelier Alonso during the opening week of les Rencontres d'Arles, a popular annual festival that has been running in the city since 1970, the exhibition brings together 20 artists using photography to explore the relationships between materiality and place.
The expanded field of photography is represented in the exhibition by works that challenge the medium's own specificity – including documentary and appropriated imagery, analogue and digital processes, performance and sculpture.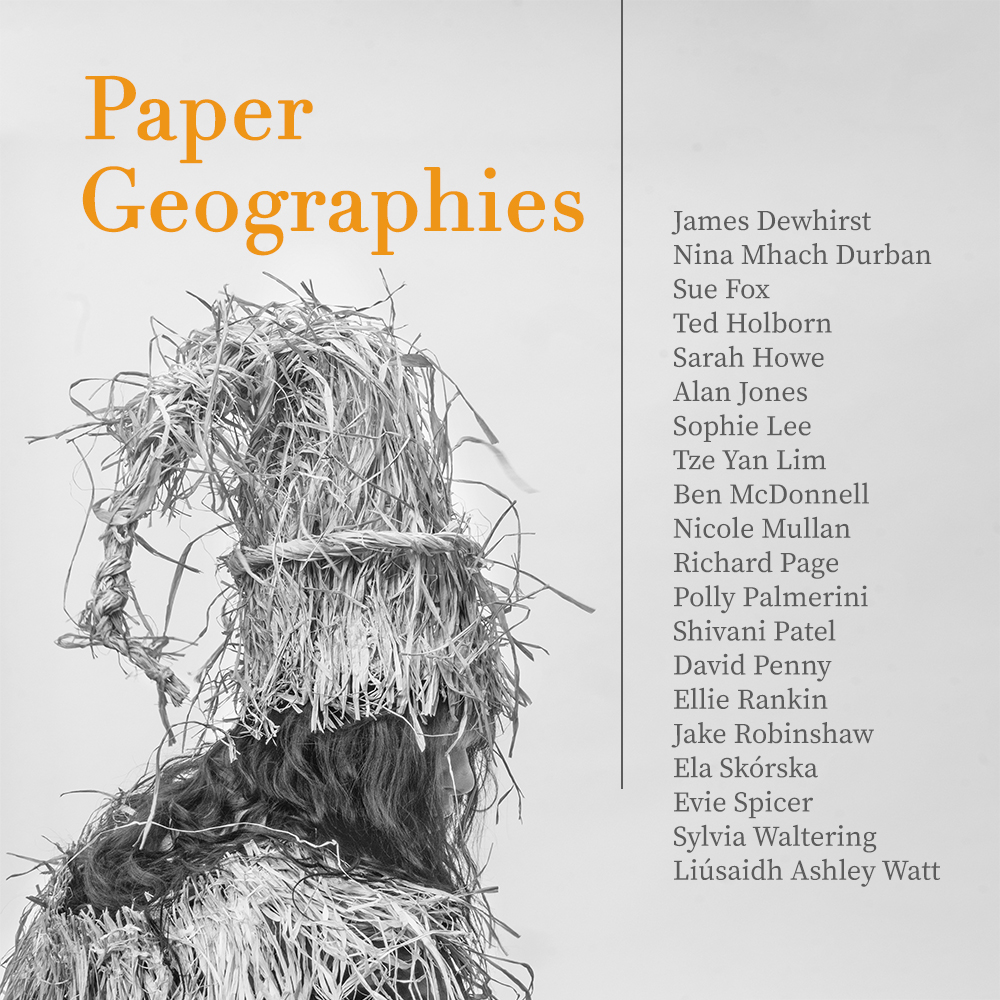 This diversity of practice asks the viewer to consider how the physicality of the photographic image impinges on our sense of place in the world. Each of the artists exhibiting as part of Paper Geographies proposes a critical relationship to place, whether local or global, real or imagined.
'This exhibition has been a wonderful opportunity to showcase the diversity of work coming from the Manchester Metropolitan University, over the last few years. The Arles Photography Festival is one of the most prestigious festivals internationally drawing a huge audience — the BA Photography staff has presented a diverse and accomplished selection of photographic work which aims to expand an ongoing international dialogue.

'This exhibition has given several graduates from 2020 and 2021 the opportunity to showcase their work externally, for one of the first times since the pandemic in an exhibition and publication.' – Richard Page, Programme Leader, Photography
This exhibition marks the second iteration of Paper Geographies – the inaugural exhibition was held at Manchester Central Library in 2020. A new publication featuring artists from across both exhibitions will be launched at Atelier Alonso during the opening week of the Arles Photography Festival.