The SODA for Business events series provides thought leadership and emerging knowledge on new, creative technologies and the business skills required to implement new strategies. From expert masterclasses to informal jam sessions, there's sure to be something to inspire in this new continuous professional development series based in the state of the art School of Digital Arts (SODA) building at Manchester Metropolitan University.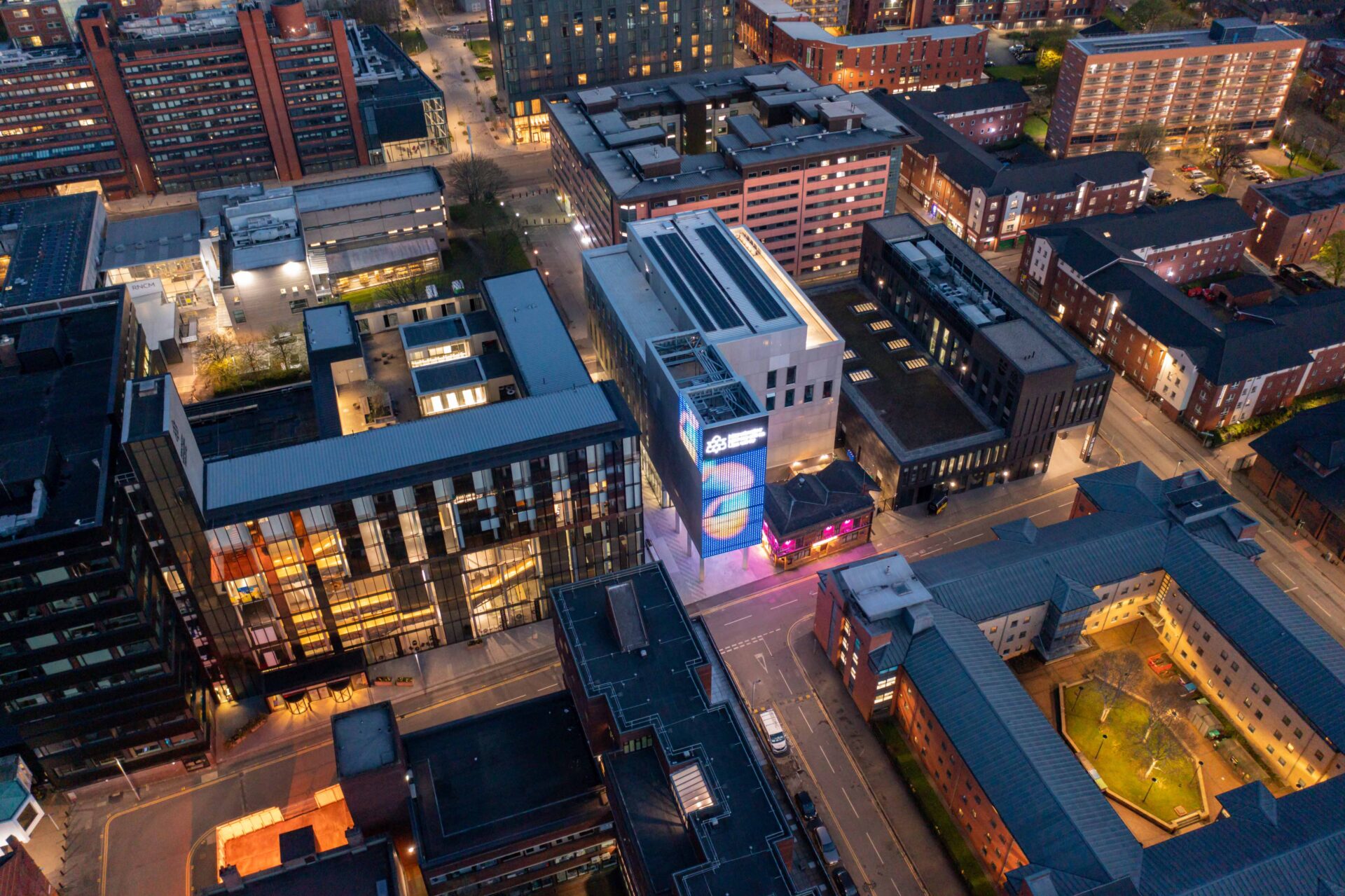 Coming up over summer, you can find out more about Using Avatars to Enhance Your Business on Wednesday 24 May at SODA, 4.30 – 7pm. Leading professionals from both business and academia will highlight how avatars can create real added value and enhance the business proposition – particularly within fashion, training and media production environments.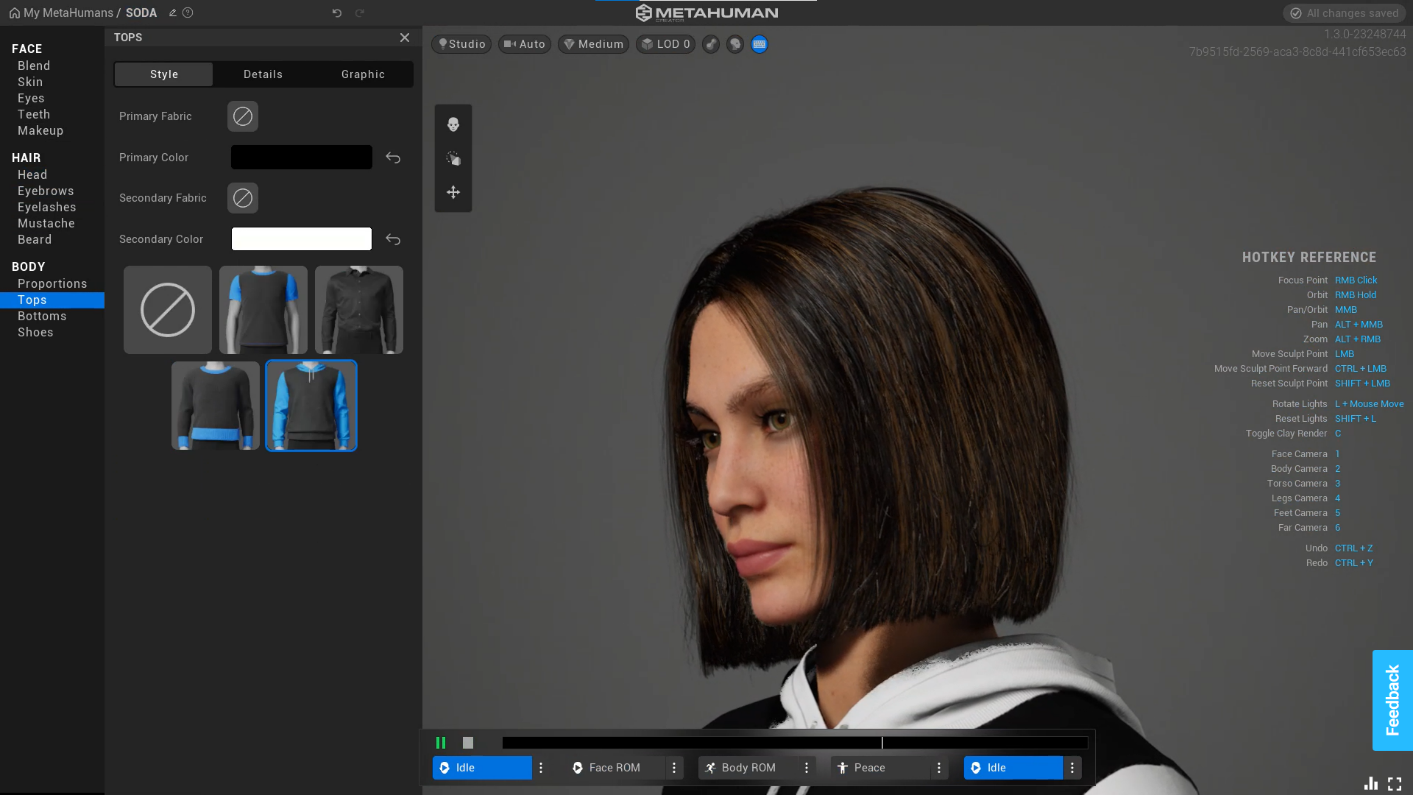 A graphical illustration, 3D figure, or an icon that represents a person in a virtual world, the avatar is becoming increasingly popular and can be found in online forums, social networking sites, online games, etc. Avatars have been adopted in a variety of sectors, from fashion to media production – and more recently – are being used for training purposes in business.
At this event, you will have the opportunity to see how simulation software can be used to consolidate learning, providing the user with an opportunity to practice their developed knowledge such as coaching skills, interview skills and having difficult conversations in a psychologically safe environment. Experts include Dr Zofija Tupikovskaja-Omovie, a Researcher/Lecturer in Digital User Experience & Web Design at SODA; Susan Day, CEO of Connect Solutions Group and Alasdair Swenson, Programme Leader for BA Future Media Production at SODA.
Non-Fungible Tokens (NFTs) – A New Market for Innovative Businesses? Find out for yourself on Wednesday 22 June 2023 at SODA, 5 – 7.30pm, when we'll be discussing the latest trends in the NFT market with industry insiders, looking at the opportunities of the NFT ecosystem for innovative businesses from the creative, digital and tech sectors.
The NFT market, led by the boom of NFT art, has recorded exponential growth over the last two years with the global market remaining above £1 billion since 2021, despite the ongoing volatility of crypto currencies. There are increasing signs of the physical collectible market rapidly transitioning into a digital one. This trend is expected to accelerate as innovative start-ups, with strong business models from all corners of the economy, continue to enter the NFT industry.
We will be joined by Edward Cawley (aka Edward X) from KnownOrigin, a world-renowned, Manchester-based NFT marketplace who were recently acquired by eBay; Andrew King, Senior Lecturer in Games Art at SODA; and Artist and NFT Creator, Paul Massey.
Aimed at creative, digital and tech businesses across Greater Manchester and the North West, the SODA for Business continuous professional development series will be designed to meet the needs of industry now and identify the opportunities, markets and possibilities for the future. Panels of speakers will offer the latest thinking for businesses to innovate and grow. Sign up for our e-list to be the first to hear about upcoming events.