It's game over for this year's See Yourself in SODA competition and it's time to announce our finalists.
This year, we invited schools, colleges, universities and emerging creatives to submit digital artwork on the theme 'The Games We Play', focusing on videogames and the role of gaming in society.

We received some fantastic creative submissions and are excited to announce the winners selected by our SODA panel of experts:
Winners:
School or College category winner – Toby N Conniff – Ready Player 9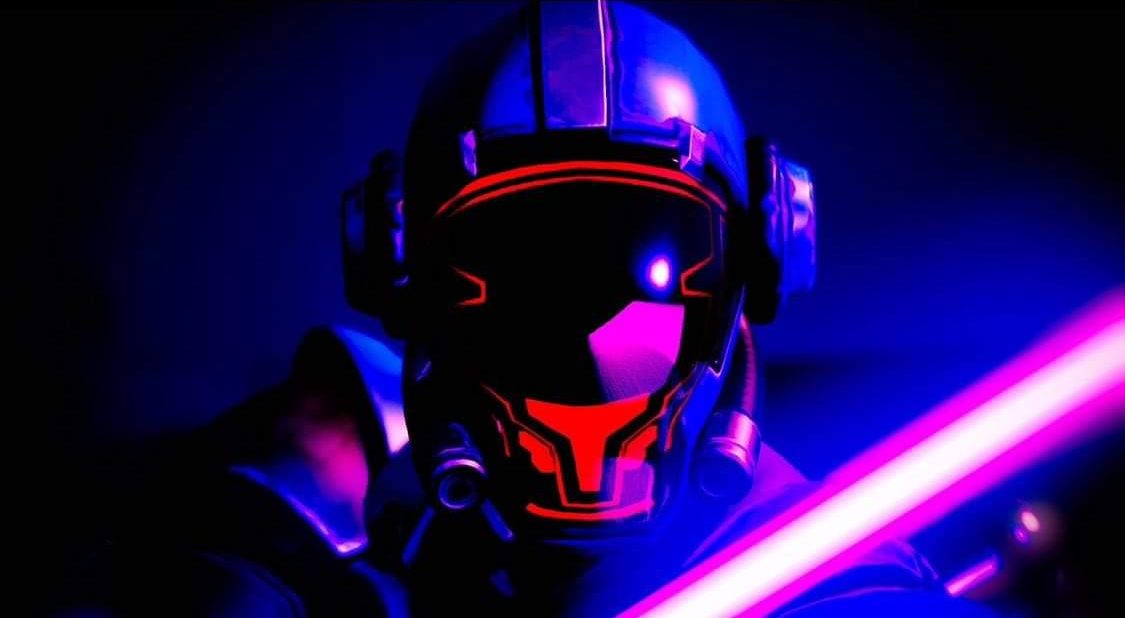 University category winner – Millie Shaw – Loading Simulation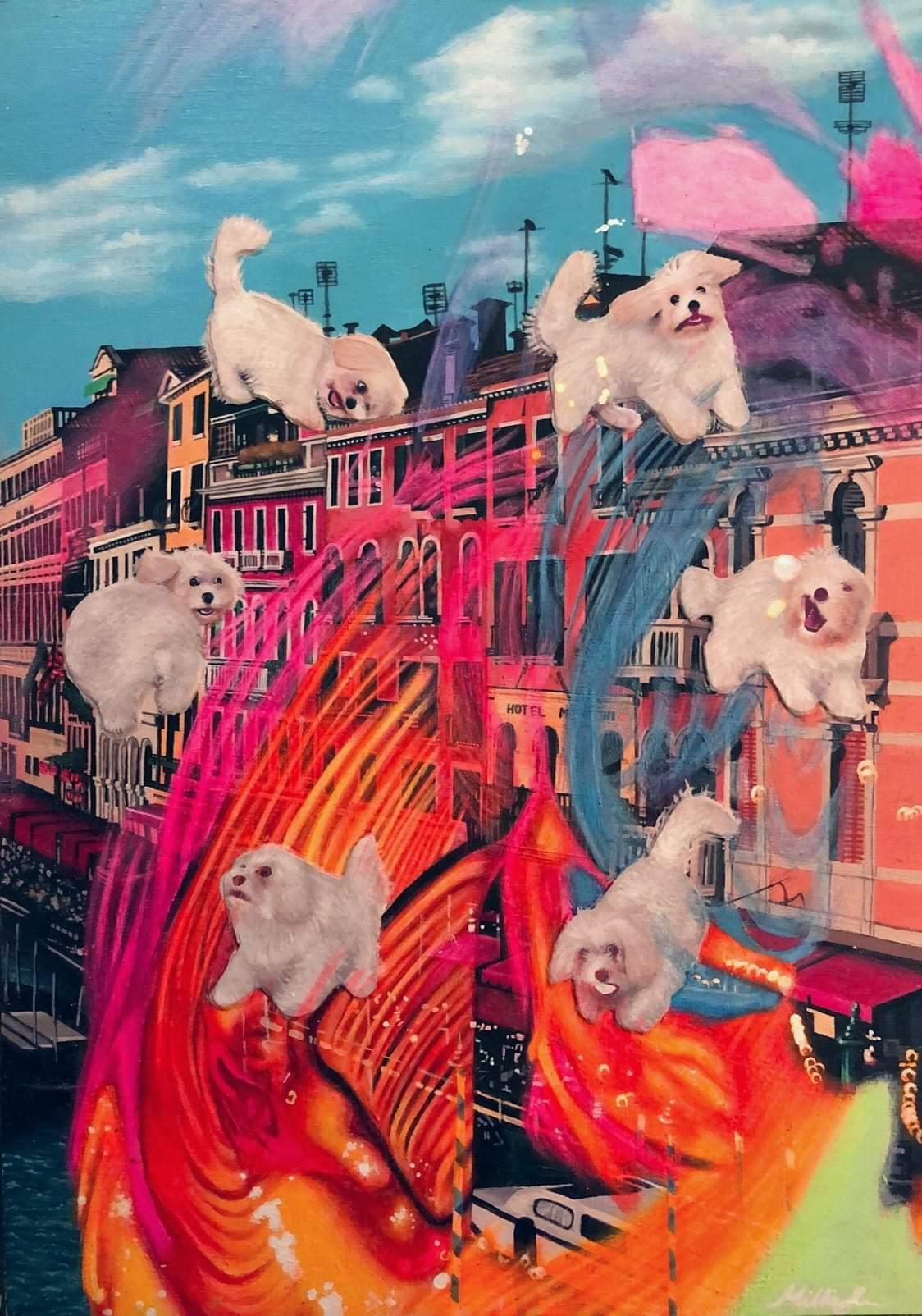 Emerging Creative category winner – Alastair Peat – Crystal Cortex
Runners Up
School or College:
* Polly Simpson – Choose Your Avatar
* Alice Brandom – press X to destroy 🙂
* Mahban Abbas – buttons  

University:
* Millie Shaw – Connecting to Lobby and Lost in Cyberspace
* Estelle Pearce – Rhythms
* Rachel Atherton – Forgotten Memories  

Emerging Creative:
* Molly Ellison – Unnamed Visual
* Noor Nasir – Sailor X    

Our winners will receive some exciting prizes from Blackmagic Design, including DaVinci Resolve Studio Licences and Speed Editor bundles.    

Work from both our winners and runners-up will be featured in our official 2022 SYiS video reel and be exhibited in the SODA building. Congratulations to all of our finalists on behalf of everyone at SODA.