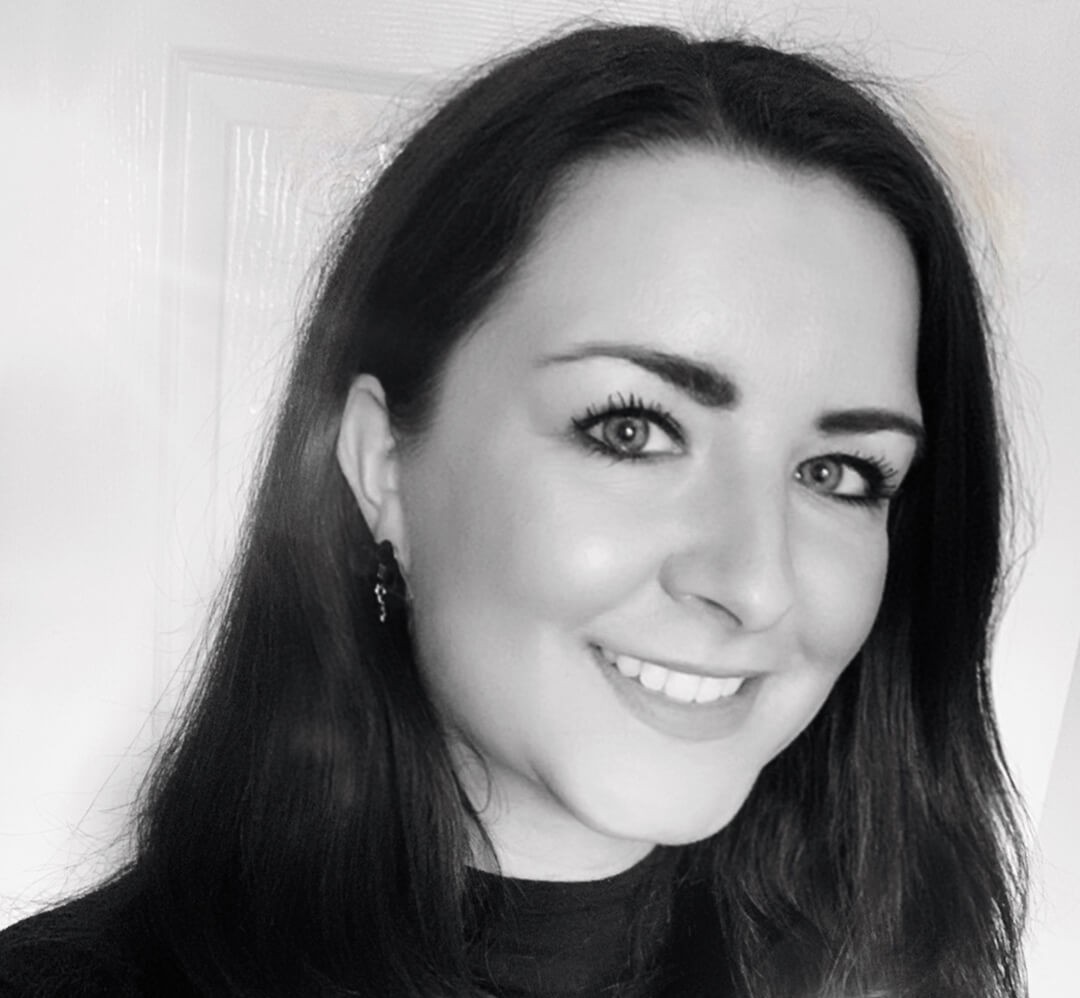 Dr Kirsty Fairclough is part of Mayor Andy Burnham's new cultural initiative
A new body championing music and arts throughout Greater Manchester is being supported by an academic from Manchester Metropolitan University's School of Digital Arts (SODA).
Popular music and digital culture expert Dr Kirsty Fairclough has joined the Greater Manchester Music Commission, launched just before Christmas by the Mayor of Greater Manchester Andy Burnham and the Greater Manchester Combined Authority (GMCA).
Dr Fairclough is one of 25 people and two organisations appointed to the commission, including artists, managers, broadcasters, venue owners, festival founders, and record labels from the likes of BBC 6 Music, HOME, Manchester International Festival and Band on the Wall.
The commission will take on a number of responsibilities, including to explore opportunities to develop talent and audiences within the Greater Manchester music ecology, as well as its prominence, reputation, and success both nationally and internationally.
It will also investigate ways to promote music from Greater Manchester around the world, including investigation of the feasibility of a major music industry event in Greater Manchester.
Music and sound design is an integral part of teaching and research within SODA – the University's new £35m investment into the future of creative content.
Dr Fairclough, Reader in Screen Studies at SODA and chair of Manchester Jazz Festival, said: "It is a great privilege to represent SODA on the Greater Manchester Music Commission. This exciting new venture aims to promote the creative musical talent that is flourishing across our city-region, which we will also add to the innovative teaching and research we have planned here at SODA. I can't wait to get started."
The Greater Manchester Music Commission was originally the recommendation of a joint review carried out by UK Music and the GMCA, and was one of the commitments made by the Mayor in his 2021 manifesto.
Mayor of Greater Manchester Andy Burnham said: "I am so proud to be announcing today the members of our first ever Greater Manchester Music Commission. We had a fantastic response to the call that went out earlier this year, and the commissioners we've appointed represent all aspects of the vibrant, diverse, and exciting music scene across our 10 boroughs.
"Manchester has always been the beating heart of UK music. Our history is full of pioneers who did things differently, and who were often imitated but never bettered – but we've never been content to stand still and revel in the glories of the past. The job of the commissioners will be to represent the Greater Manchester music scene as it is now, championing creators and communities at every level. They will look at new ways of promoting music and developing new talent, and work with us to turn those ideas into action. I can't wait to see how they tackle the task, and I will be following and supporting them every step of the way."
13 January 2022