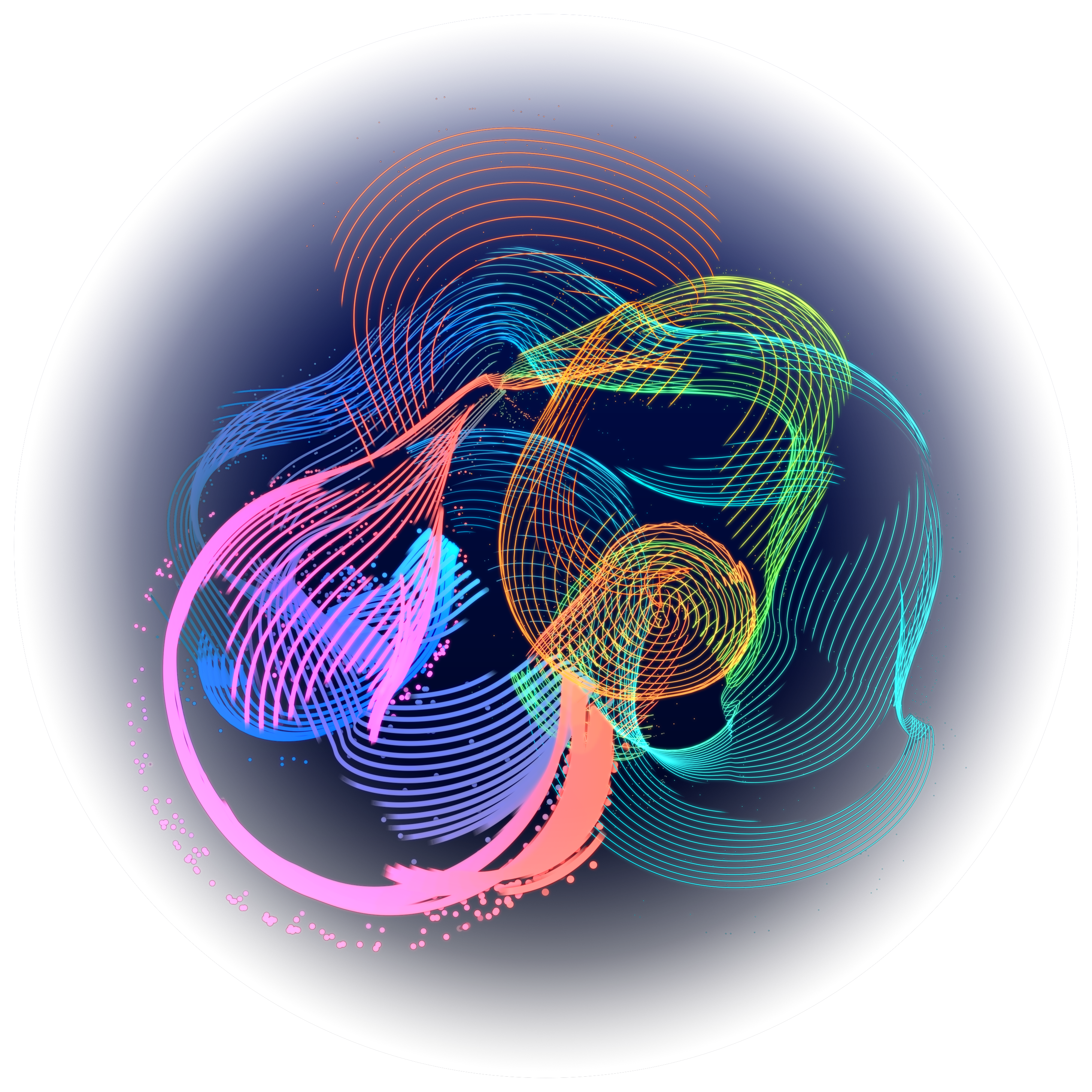 Naho Taniyama
Business Development Coordinator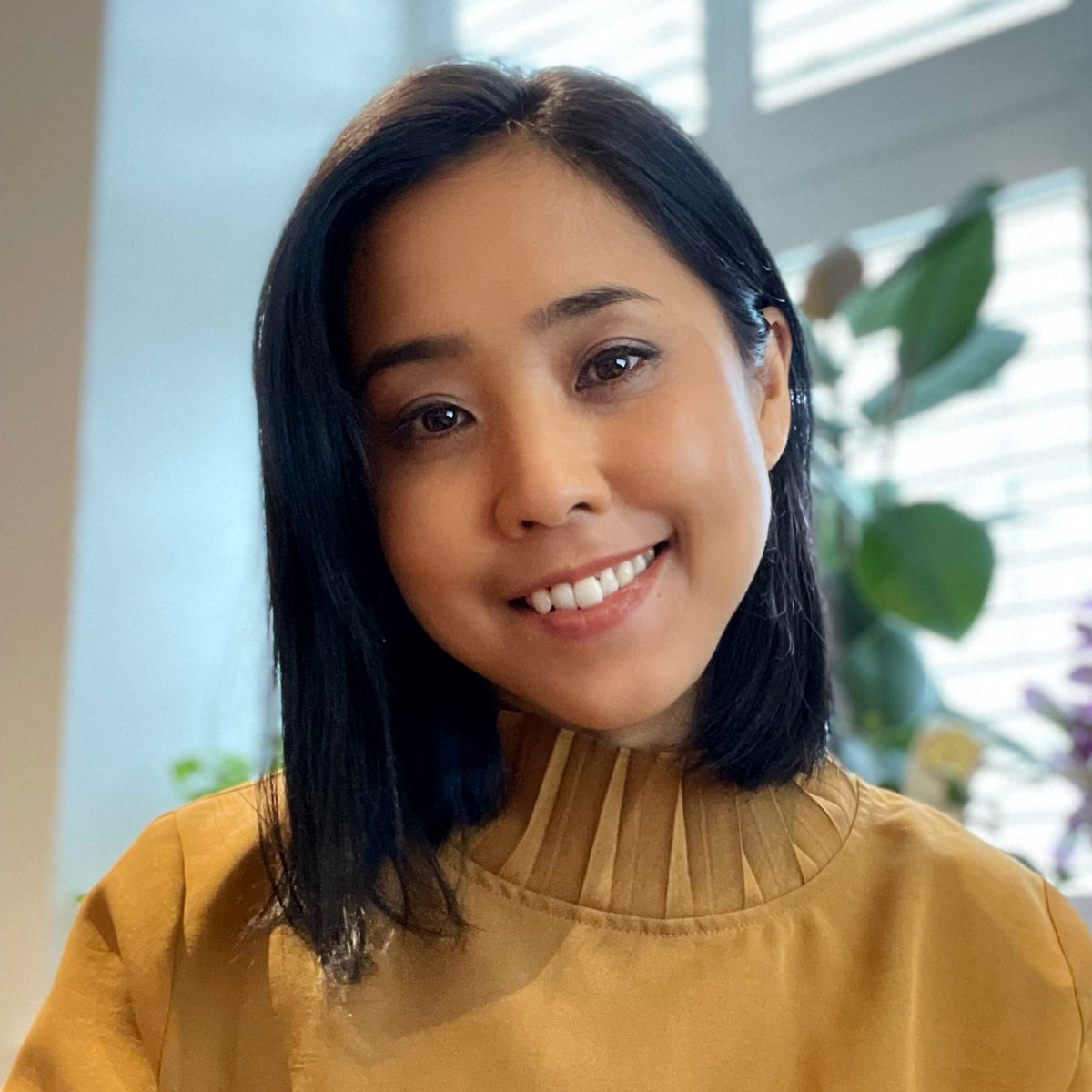 I am the SODA Programme Coordinator and am responsible for project management and administrative support for a broad portfolio of activity aimed at skills development for the business community, including CPD (Continuing Professional Development), industry networking, workshops and masterclasses.
I work closely with SODA academics and the Business Engagement Team to deliver services and support to businesses in the creative, digital and technology sectors. Prior to joining the University, I worked in the creative, digital and technology sector as Digital Project Manager, working on web, games, AR and SAAS projects. Born and raised in Japan, I have been a fully qualified Manc for over 20 years, living and working in the city in its thriving music industry, working for an independent record label, music and events management company, music conference and radio stations before moving across to the digital sector.
I'm a member of the Advisory Board for the Research Network for the Study of Race and Racism and working with senior academic colleagues, I am actively engaged and committed to delivering activities to build an anti-racist University.
Away from SODA, you'll often find me at cultural events, meeting new people, exploring the city and continuing to feed her love of arts and music. At home I'm a keen indoor gardener and love to collect and propagate plants and am always up for plant-swaps!