Andrew King set the online crypto market ablaze with his playful CryptoKnitties sale
A Manchester Metropolitan University lecturer has created an online crypto market storm by developing the latest digital innovation in a cutting-edge practice that is upending the arts world.
Andrew King, Senior Lecturer in Game Art at the University's School of Digital Arts (SODA), designed and sold 10,000 unique non-fungible tokens (NFTs) for his 'CryptoKnitties' – cute virtual procedurally-generated 3D characters that appear hand knitted.
Originally produced while developing a technical solution for digital artists working with large image datasets, King turned them into marketable products after huge interest on social media in their quirky, quality designs.
Partnering with Adam Dean, a developer based in Arizona, King sold 10,000 'CryptoKnitties' on the Cardano blockchain to users who paid with cryptocurrency for NFTs – a native digital token of authenticity – in one of the biggest sales of its kind. Over just a few days, he raised close to £1m, with 10% being donated to charity.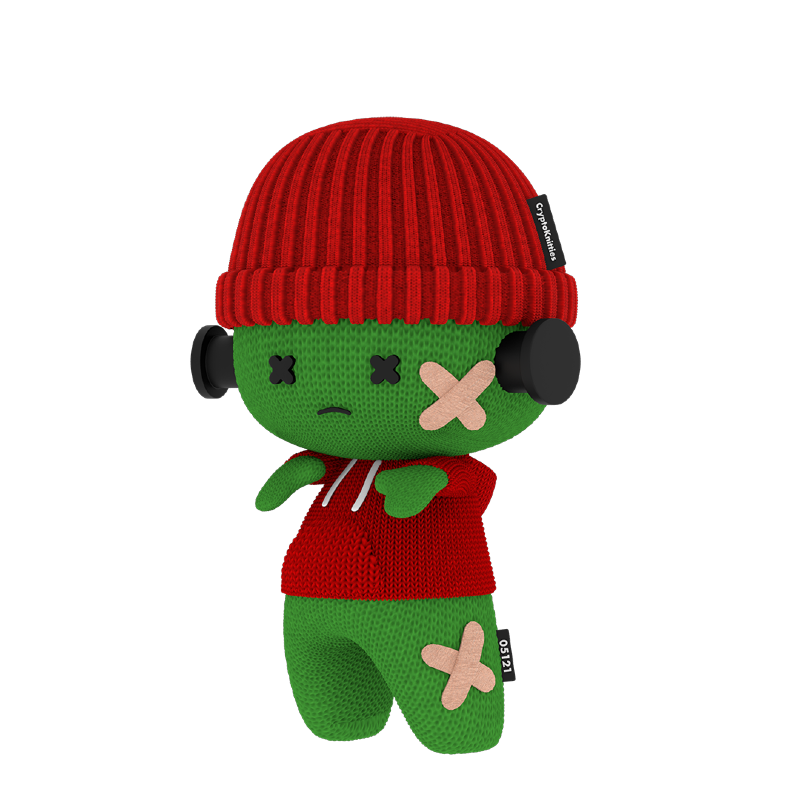 The 'Knitties' each had a unique identifying feature, for instance a different item of clothing, accessory such as a skateboard, or facial expression. Many CryptoKnitties have commemorative accessories such as an Ada Lovelace programming card, and there are also five limited editions that celebrate Mary Shelley's contributions to science fiction. CryptoKnitties fostered a community of thousands of online fans, who got involved in competitions to custom design their own characters.
Once purchased, buyers keep them as collectable companions for their cryptocurrency 'wallet' or trade them in online marketplaces – the first NFT-only auction to be listed on Ebay was a Cryptoknittie.
The exceptional demand – at one point the CryptoKnitties server was overwhelmed by hundreds of thousands of requests – demonstrates the surging popularity of NFTs for digital art and collectables in crypto markets, and the skill and technical expertise of SODA staff in understanding emerging new media trends. It represents the type of creative concept that will underpin its teaching and research, encouraging students to seek out innovative ways to produce and share artistic and creative work.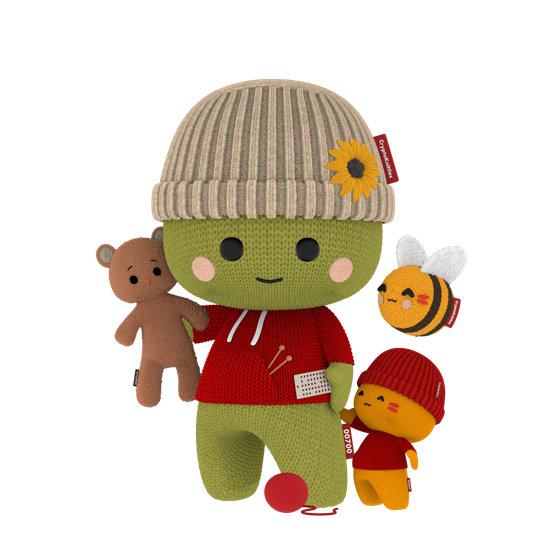 A £35m investment by Manchester Metropolitan, the Greater Manchester Combined Authority and the Greater Manchester Local Enterprise Partnership, SODA is a groundbreaking interdisciplinary school to support the urgent and growing demand for skilled workers in the region's creative digital and tech sector.
Opening its doors to students in September, SODA will provide state-of-the-art lab spaces, workshops and professional networks, underpinned by a unique teaching and research environment to create, among others, the next generation of filmmakers, animators and games designers.
King said: "The development of smart blockchain technology is enabling creatives to play with technology in innovative, playful and disruptive ways. As an academic, it is exciting to be able to bring these new methods and practices into the learning environment."
The boom in NFTs within digital art, of which Andrew's CryptoKnitties is the latest example, represents a cutting-edge digital practice that is changing the way creative outputs are developed, produced and distributed.
The NFTs boom, which has seen digital items sell for millions, have led many to predict that the bubble will burst.
But King believes there is longevity in it for digital artists and producers who make work of quality. An expert in simulating real materials, King recognised that buyers were attracted to the visual quality and the skill involved in his playful designs, disrupting an inflated marketplace.
He is already exploring other uses for NFTs – not just in digital art, but as a function in gaming, or even as a tool for social good.
He said: "The boom has mainly been caused by the pandemic. Artists' work is less accessible right now, creators have been left without a space to sell their work and show their craft. And on the other side, you've got this boom in crypto investment, which is born again of the pandemic. People in their houses are not spending as much money outside and they're looking for a way to invest. Who knows how long this will last?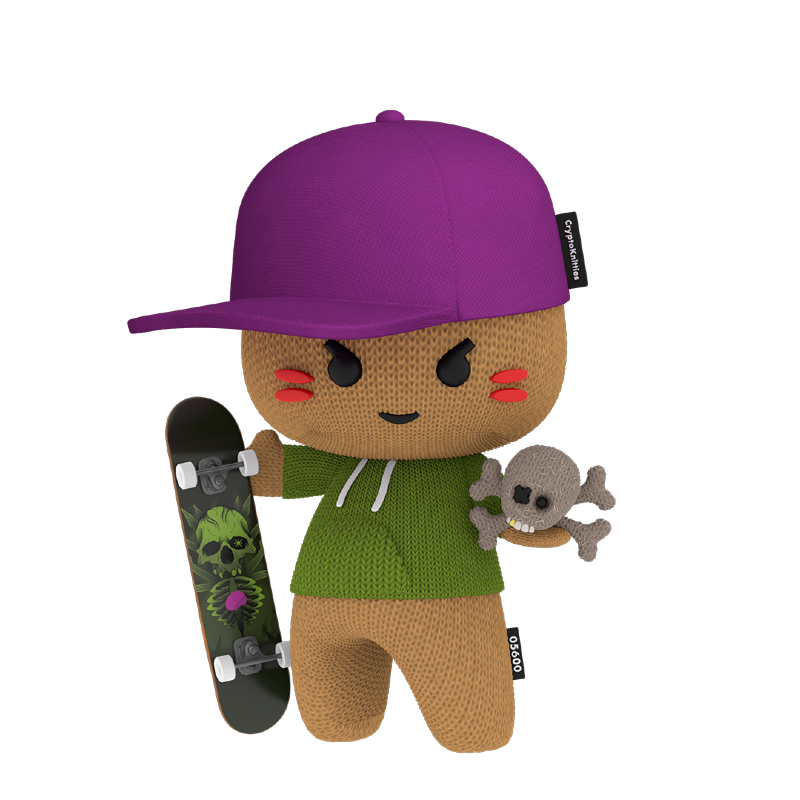 "But there is a lot of innovative work being shared now. I think this will retain value because they are pioneers within the space. I've attended online exhibitions of NFTs where there are galleries that you can walk around in virtual reality. You can speak to other people as if you're right there. People who own the NFT artworks can choose to exhibit them within the gallery. And it was an amazing experience.
He said: "I don't know if that's where it's going to be in five years' time, but that's what is so exciting about the creative digital world. Right now, it feels like a very innovative and culturally relevant space to be in."
Professor Toby Heys, Head of SODA, said: "The boom in NFTs within digital art, of which Andrew's CryptoKnitties is the latest example, represents a cutting-edge digital practice that is changing the way creative outputs are developed, produced and distributed. SODA teaching and research will lead the way in understanding the shifts in digital creative making and consumption."
25 May 2021