Date: Thurs 28 April, 2022, 10am-11.30am
Location: School of Digital Arts (SODA) Manchester Metropolitan University, 12 Higher Chatham St, Manchester M15 6BR
Event Type: Virtual
Price: Free
This session will provide insight into a Manchester venue's pivot to digital and the lessons learnt about how to deliver a successful programme of online events during the global pandemic.
This event is aimed at venues and event providers seeking to maximise the potential and reach of digital events in order to create a sustainable business model.
Information will also be provided about how the School of Digital Arts (SODA) at Manchester Metropolitan University can support organisations seeking to develop their digital capabilities and capacity.
Event partner: The Yard.
---
Presenters / special guests: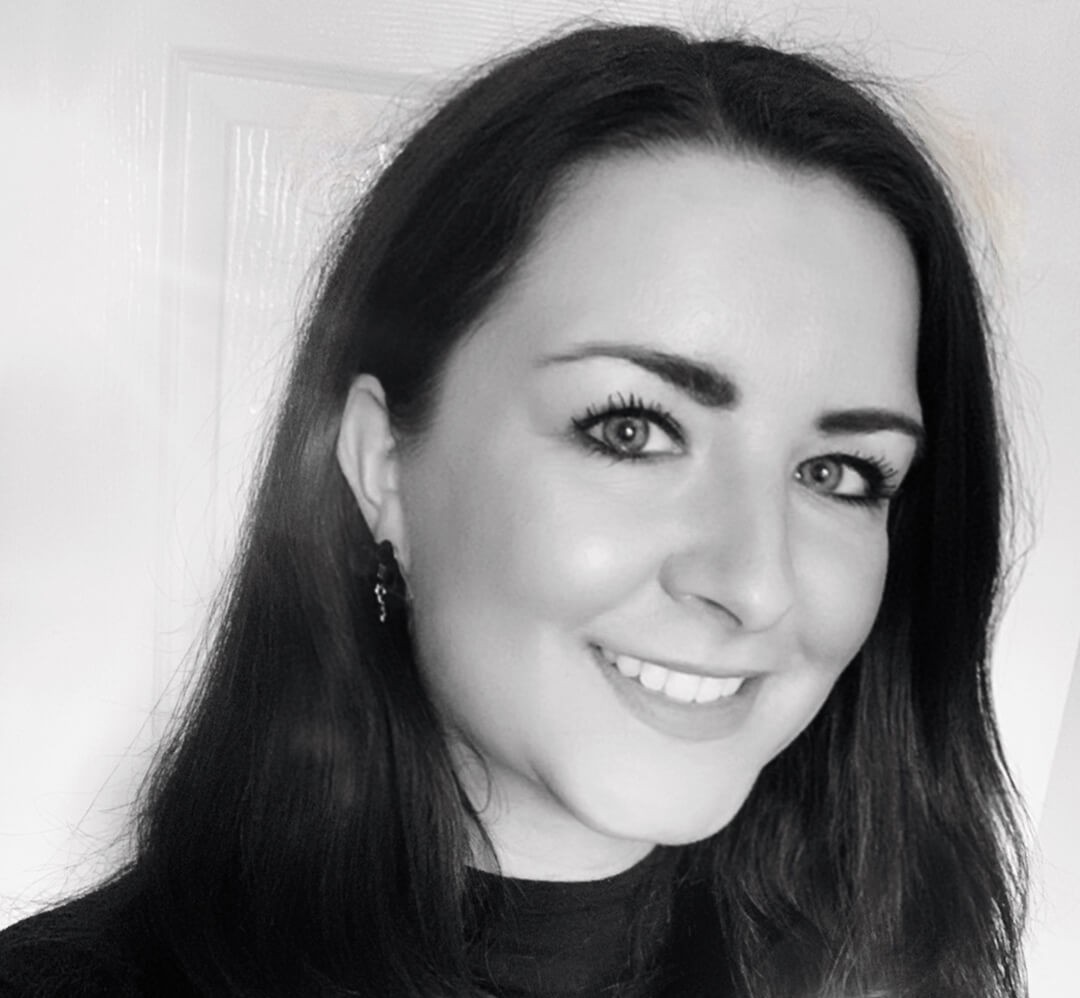 Dr Kirsty Fairclough
Reader in Screen Studies; Research and Knowledge Exchange Lead; Research Degrees Coordinator at the School of Digital Arts (SODA).
An academic with over 20 years research, teaching and leadership experience, Kirsty has an interdisciplinary research profile encompassing screen studies, celebrity studies, the audio visual mediation of popular music and gender representation in popular culture.
She is Chair of Manchester Jazz Festival, a Culture Forum North Steering Group member and a Digital City Festival Advisory Board member.
Kirsty has significant experience in leading international and UK partnership development in the cultural and Higher Education sectors, with a particular emphasis on the USA. She has lectured and held teaching residencies at New York University, The Royal College of Music Stockholm, Columbia College Chicago, Bucknell University Pennsylvania and Middle Tennessee State University.
Her research on popular culture has been published widely and she is the co-editor of Prince and Popular Music (Bloomsbury), The Music Documentary: Acid Rock to Electropop (Routledge), The Arena Concert: Music, Media and Mass Entertainment (Bloomsbury), The Legacy of Mad Men: Cultural History, Intermediality and American Television (Palgrave), Music/Video: Forms, Aesthetics, Media (Bloomsbury) and author of the forthcoming Beyoncé: Celebrity Feminism and Popular Culture (Bloomsbury), co-editor of Pop Stars on Film: Popular Culture in a Global Market (Bloomsbury) and a special issue of Interactions Journal Studies in Communication and Culture: Dream Factories: Prince, Sign O' The Times, Box Sets & Cultural Artefacts. (Intellect).

Jonathan Sibley
Jonathan is an experienced Senior Lecturer with a demonstrated history of working in the global higher education industry. Delivering educational programmes in Qatar in preparation for the 2022 FIFA world Cup and in Barcelona supporting destination management professionals. He also lectures at Modul University in Vienna, delivering sessions on Event Impacts.
As a Senior Lecturer in Events Management at Manchester Metropolitan University, Jonathan is responsible for the Event Operations and Production theme, which runs through both the undergraduate and postgraduate programmes as well as delivering optional units relating to Sports Event Management.
Book your free ticket here.