Tuesday 14 November 2023, 6 - 7.30pm
Location: School of Digital Arts (SODA) at Manchester Metropolitan University
Event Type: In-person
Price: Free, registration required
Join us for a lively discussion to celebrate the launch of the new book Diva: Feminism and Fierceness from Pop to Hip-Hop from Bloomsbury Academic.
The event includes an extremely rare screening of the 1995 documentary "Aaliyah – Live in Amsterdam". The documentary's director, Pogus Caesar, will join us to talk about his experiences with Aaliyah.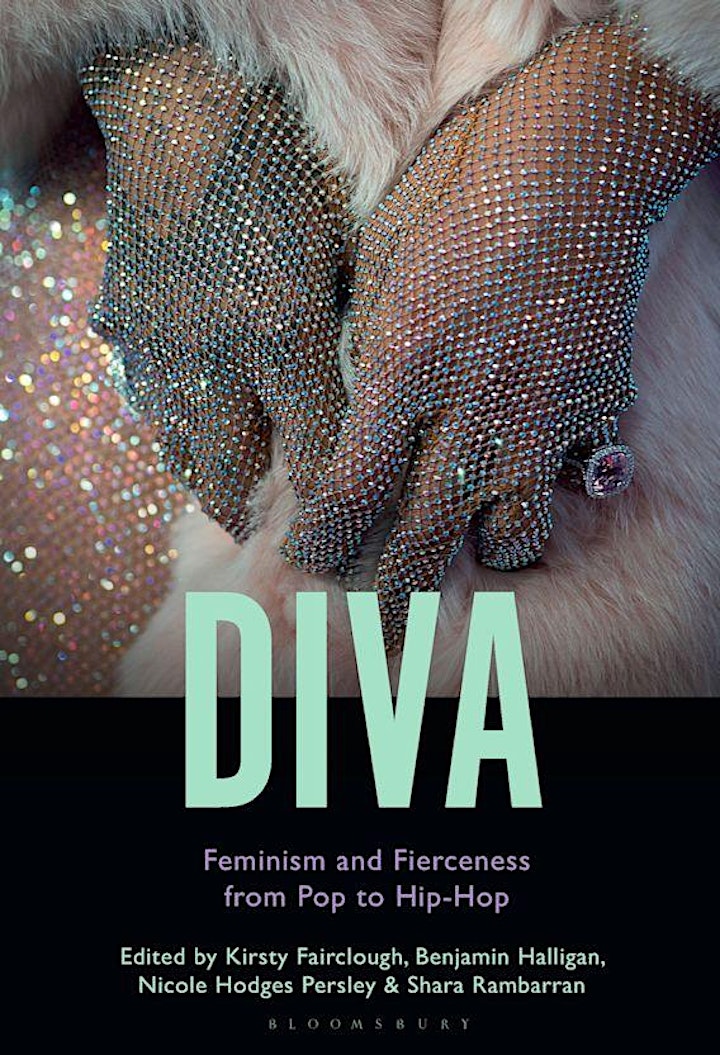 The diva is a central figure in the landscape of contemporary popular culture: gossip-generating, scandal-courting, paparazzi-stalked. And yet the diva is at the epicentre of creative endeavours that resonate with contemporary feminist ideas, kick back against diminished social expectations, boldly call-out casual sexism and industry misogyny and, in terms of pop and hip-hop, explore intersectional oppressions and unapologetically celebrate non-white cultural heritages.
The editors of newly published DIVA: Feminism and Fierceness from Pop to Hip-Hop will explore the importance of the diva in the post-millennium cultural landscape with an emphasis on the visual presentations of the diva in screen cultures.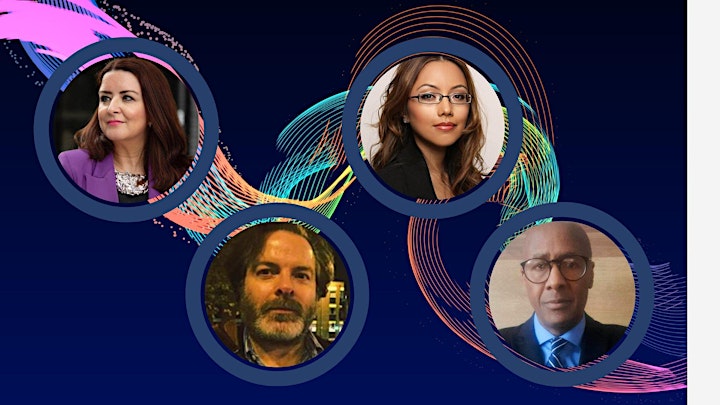 The event will be led by editors Professor Kirsty Fairclough (Professor of Screen Studies, SODA at Manchester Metropolitan University), Dr. Benjamin Halligan (Director of the Doctoral College, University of Wolverhampton), Dr. Shara Rambarran (Senior Lecturer in Music, Business and Media Studies at the University of Brighton) and Dr. Pogus Caesar (British photographer, conceptual artist, archivist, author, curator, television producer and director).