Thursday 22 June 2023, 5-7.30pm
Location: School of Digital Arts (SODA)
Event Type: In-person
Price: £10 (inc pizza and drinks)
Non-Fungible-Tokens (NFTs) are digital identifiers, which provide proof of ownership of a digital object, using a code on the blockchain that is linked to the digital content. Because NFTs are unique, they can be transferred or sold, but they cannot be divided or copied.
The NFT market, led by the boom of NFT art, has recorded exponential growth over the last two years with the global market remaining above £1 billion since 2021, despite the ongoing volatility of crypto currencies. There are increasing signs of the physical collectible market rapidly transitioning into a digital one. This trend is expected to accelerate as innovative startups, with strong business models from all corners of the economy, continue to enter the NFT industry.
Join us at SODA for this exclusive event to discuss the latest trends in the NFT market with industry insiders, and the opportunities of the NFT ecosystem for innovative businesses from the creative, digital and tech sectors. We will be joined by Edward Cawley from KnownOrigin, a world-renowned, Manchester-based NFT marketplace who were recently acquired by eBay, Adam Cooke, Lecturer in Technology for Social Good at SODA and Paul Massey, Artist and NFT Creator.
Programme
5.30pm: Welcome to SODA, Dr Kirsty Fairclough
5.40pm: Presentation – Introduction to NFTs, Adam Cooke, SODA Lecturer (Technology for Social Good)
6.00pm: Presentation – Opportunities and trends of the NFT market for creatives and businesses, Edward Cawley, Artist and Collector Liaison, KnownOrigin, Manchester-based NFT marketplace
6.20pm: Panel discussion – Are NFTs a viable business model? Paul Massey, NFT Creator, Edwar Cawley, KnownOrigin, Andrew King (SODA), Moderator: Kadja Manninen, Lecturer in Digital Entrepreneurship, SODA
7.20pm: Networking (pizza and drinks)
7.30pm: Close
Speakers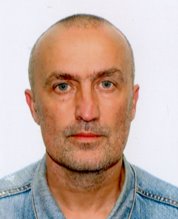 Adam Cooke, School of Digital Arts (SODA)
Adam Cooke is an interdisciplinary designer and researcher specialising in data literacy, young people and participation. He works across media including creative coding, motion and extended realities with a focus on interaction using participatory methods with stakeholders for social good.
Adam is currently undertaking his PhD, titled 'Algorithmic Assemblages' combining social science research methods with research through design practice. Adam works on the Future Media Production BA (Hons) at the School of Digital Arts. He is also the Society thematic lead for the innovative Co-Labs module. A research-led, collaborative, and trans-disciplinary unit where students, staff, alongside external partners come together to think, make, and co-create.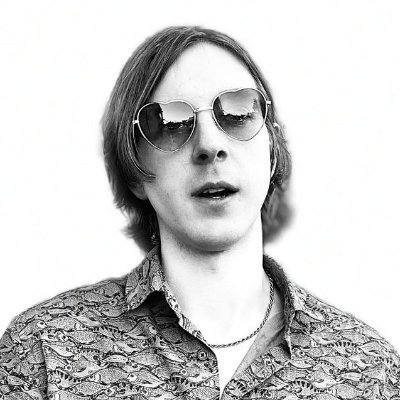 Edward Cawley, KnownOrigin
Speaking on behalf of KnownOrigin is Edward Cawley, known better in the NFT world as Edward X. A Manchester School of Art alumnus, he is thrilled to be back on campus to introduce students to the vast potential of the Web3 space.
Now working as an artist and collector liaison, his professional interests include creation direction, community building, and tech-informed art production.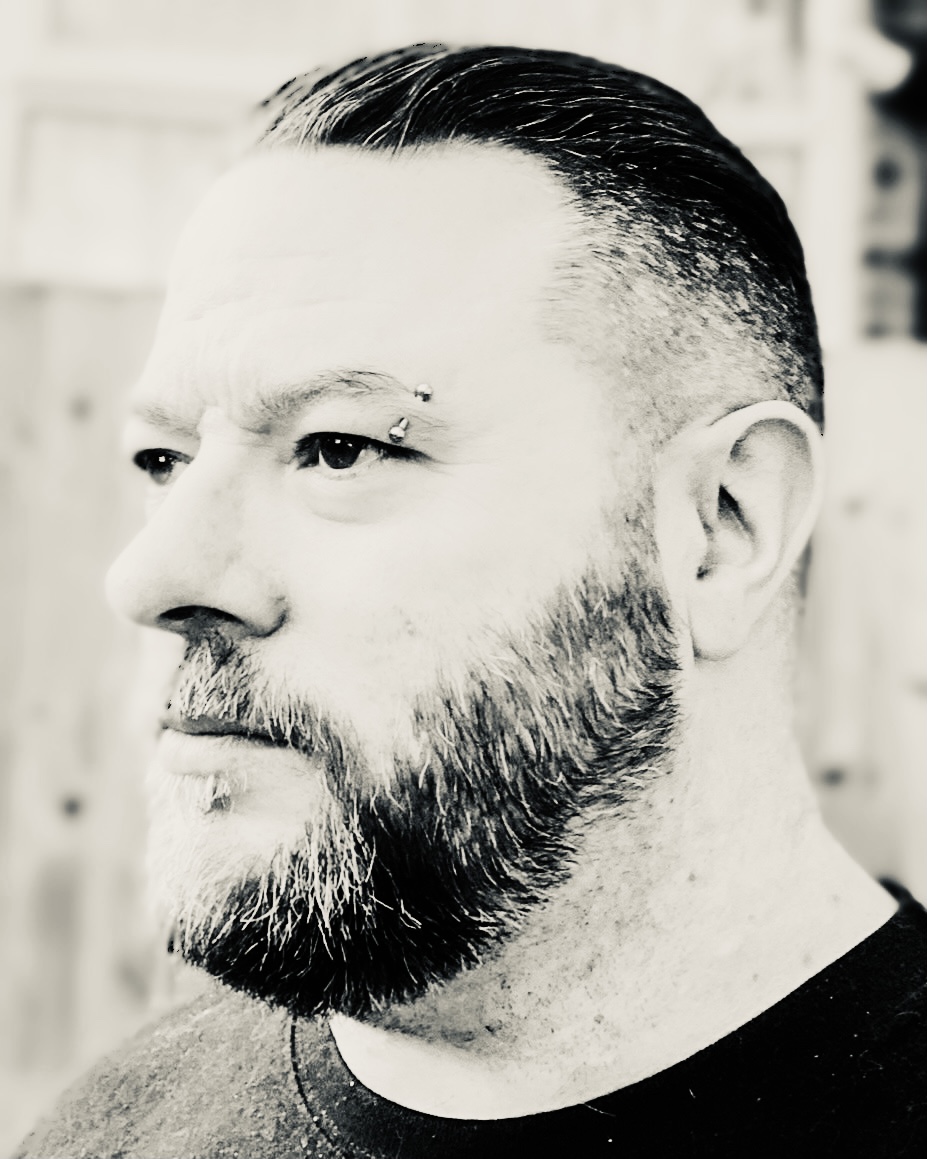 Paul Massey, NFT Creator
Paul Massey is a multi-award winning artist with 31 years of pro-studio experience. Beginning his working life pre-digital Paul quickly recognised and adapted himself to the digital revolution. Working in the Manchester area, predominantly in advertising and design agencies, he soon gained a reputation for being highly knowledgable, extremely flexible and multi-skilled.
He was recently employed at McCann Manchester, the UK's largest integrated advertising agency, as a 3D Designer/Artist for 10 years – working on TV Advertising and 3D modelling/rendering/compositing, motion tracking, video editing and effects, colour grading, retouching and illustration. Paul is also a highly experienced high-end retoucher and visualiser and works very closely with creative teams to complete their vision.

Among countless industry awards, some recent awards for his personal work are listed below:
x2 CGSociety Gold Award Winner
x5 CGSociety Editors Choice
CGSociety Portfolio of the Month
x2 3D Total Excellence Award
Industrial Light & Magic Art Department Challenge Finalist
Featured Artist on Artstation.com
Featured in 3D Artist Magazine and as Cinema 4D Expert contributor
Included in 3D Artist Magazine Top 100 influential 3D artists.
Featured in 3D World Magazine (Mech Tutorial)
Featured in 3D Creative Magazine
Work displayed on Pixologic ZBrush Turntable Gallery