Saturday 28 October 28, 2pm
Location: Cinema, School of Digital Arts (SODA) at Manchester Metropolitan University
Event Type: In-person
Price: £5
The Manchester Indian Film Festival's annual Satyajit Ray Short Film Competition is a rare chance to see the works of talented and emerging filmmakers exploring themes of South Asian experience, while reflecting the humanist ideals of legendary filmmaker Satyajit Ray.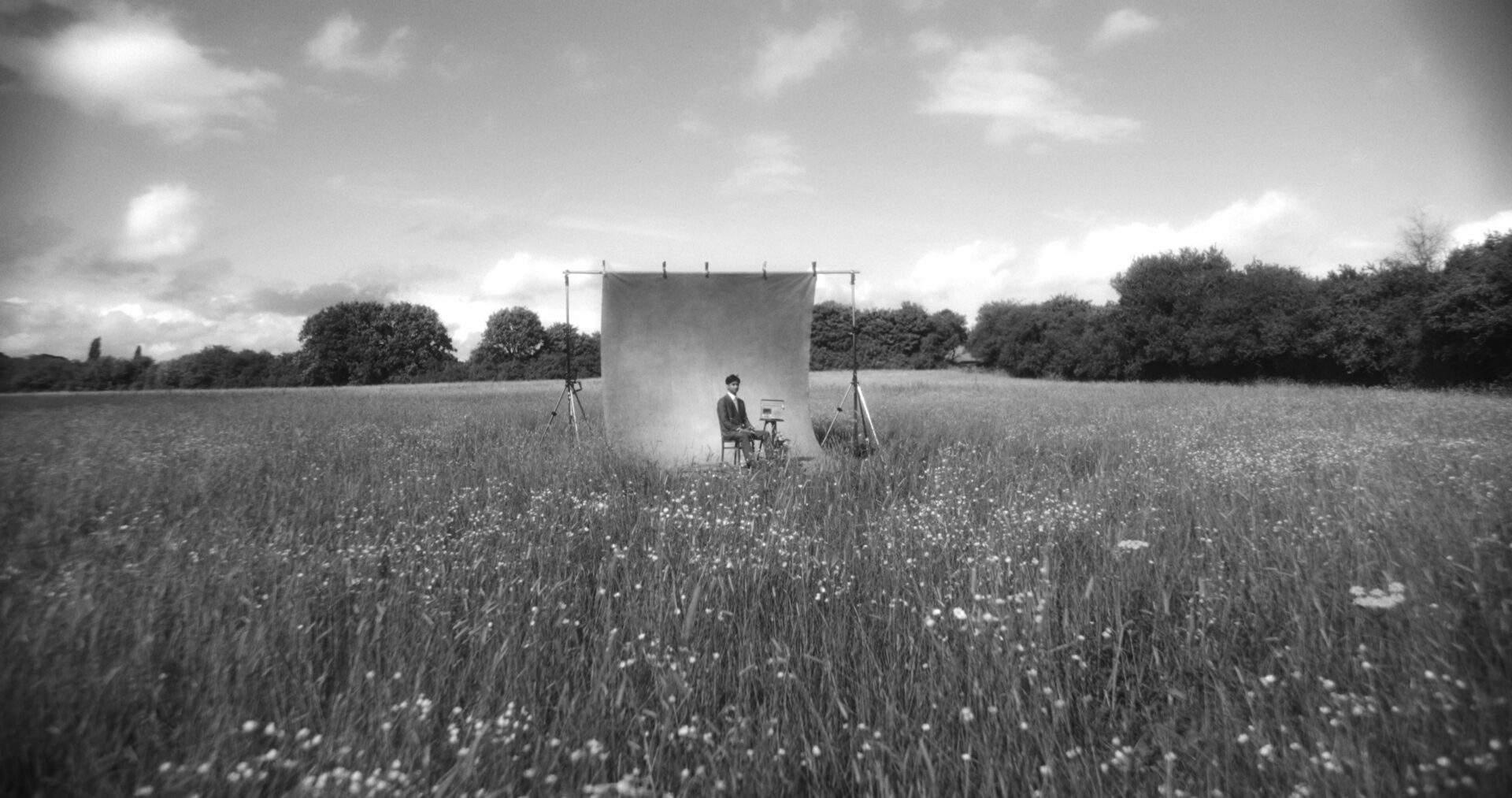 The winner will be announced on 4th November 2023.
Part 1
Kripamanch
Dir: Prashant Verma | 16 mins | Hindi with English subtitles
Scarily relevant in the age of the internet, this film follows a far right Indian nationalist as his world starts unravelling around him.
Nishachar Burger (Nocturnal Burger)
Dir: Reema Maya | 27 mins | Marathi, Hindi, English with English subtitles
A 30-year-old woman and a 13-year-old girl are brought to a police station in the middle of the night. What follows is a scathing indictment on the treatment of women in India.
Shera
Dir: Arun Falura | 20 mins | Kumaoni with English subtitles
The wonder of childhood is captured in this captivating short about a boy and his attempts to spot the local leopard before he leaves his village forever.
The White Ant
Dir: Shalini Adnani | 15 mins | Hindi, English with English subtitles
A man returns to his childhood home to deal with a termite infestation, but finds far more than he could ever have imagined.
The Broken Table
Dir: Chintan Sarda | 24 mins | Hindi with English subtitles
Nasseeruddin Shah shines in this moving film about a carer for an Alzheimer's patient.
Part 2
Goodnight Giggles
Dir: Nirmal Joshi | 31 mins | Hindi with English subtitles
A hilarious and unique short that shows a couple's relationship entirely through the lens of their bedroom.
Birdsong
Dir: Omi Zola Gupta & Sparsh Ahuja | 18 mins | Hmong with English subtitles
A beautifully photographed look into the dying whistled language of the Hmong people of Northern Laos.
Anekantvad
Dir: Ikprabh Singh Kohli | 20 mins |Hindi with English subtitles
A haunting and abstract short that follows a woman through her memories of the 1984 Delhi riots.
Nehemich
Dir: Yudhajit Basu | 23 mins | Marathi with English subtitles
Banished from the village to a dilapidated hut for the duration of her period, a young girl hopes to elope with her lover.
Kali
Dir: Jijo | 25 mins | Bengali with English subtitles
Deepa, donning a dark vigilante persona and battling criminals by night, is set on a course blinded by revenge after her family is unexpectedly torn apart.