Wednesday 24 May 2023, 4.30-7pm 
Location: School of Digital Arts (SODA)
Event Type: In-person
Price: £10 (inc. pizza & drinks) 
This event will explore the increased use of avatars within a business context. 
Leading professionals from both business and academia will highlight how Avatars can create real added value and enhance the business proposition within fashion, training and media production environments.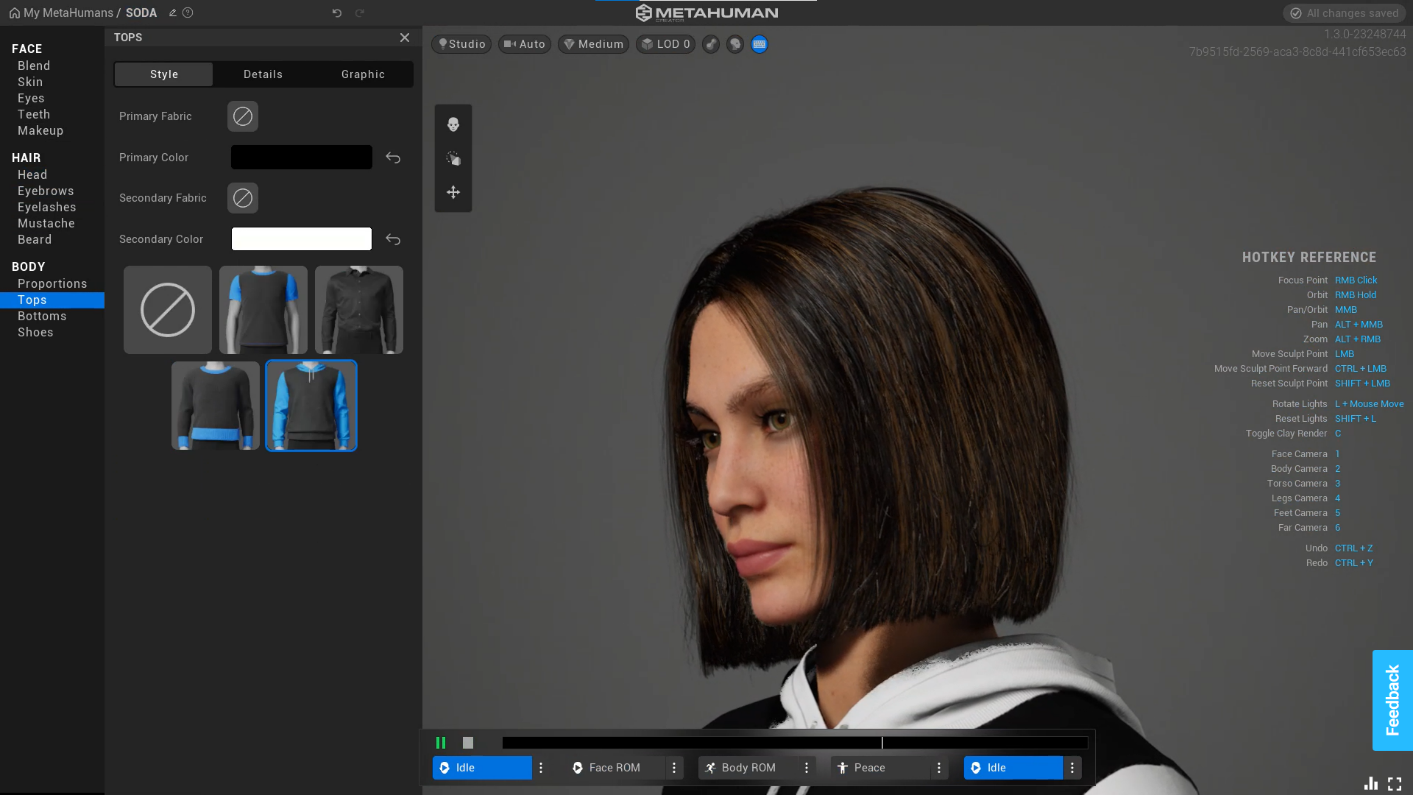 An avatar is a graphical illustration, 3D figure, or an icon that represents a person in a virtual world. Avatars are becoming increasingly popular, you can find them in chat rooms, internet forums, social networking sites, online games, etc. They are being used in fashion, media production such as game creation and even for training purposes in businesses.
At this event, you will also have the opportunity to see how simulation software can be used to consolidate learning, giving the user an opportunity to practice their developed knowledge such as coaching skills, interview skills and having difficult conversations in a psychologically safe environment, with help from their peers and in the moment feedback.
Schedule
4:20 – 4:30pm – Arrival
4:30 – 4:45pm – Welcome and introduction to SODA
4:45 – 5:45pm – Presentations (Zofija, Sue & Alasdair)
5:45 – 6pm – Q&A and Panel Discussion  
6 – 7pm – Pizzas & Networking / Tour of SODA 
7pm – Close 
To avoid disappointment, please book your ticket in advance.
Speakers
Dr Zofija Tupikovskaja-Omovie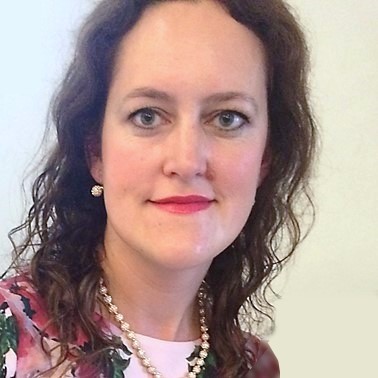 Dr Zofija Tupikovskaja-Omovie is a Researcher/Lecturer in Digital User Experience & Web Design at SODA (School of Digital Arts). Her main R&D interests are in Digital User Experience and how eye tracking technology, digital and visual research methods can help to support business development in e-Commerce, AR, VR, XR, Metaverse, websites, mobile apps, games, and other creative industries.
Zofija's presentation will explore trends in digital and virtual environments, a sense of belonging, and value creation for business. It will also highlight the role of avatars in digital environments, as a new form of representation through 'digital self'.
Susan Day
Susan Day, CEO of Connect Solutions Group, originally a qualified teacher, Sue is passionate about education and continually strives to find innovative ways to improve learning experiences and outcomes. Connect Training was established to provide a remote way of mentoring & coaching teachers and support staff who needed additional support in working with children and young people. Very quickly interest emerged from corporate, health and social care organisations, to utilize our digital classroom, including our avatars, to provide real-time role play scenarios for use by Learning and Development Teams to develop experiential learning opportunities.
Sue will outline how clients have used avatars as a vehicle, to develop new approaches to experiential learning across a variety of sectors and the impact witnessed in performance. Sue will review the additional benefits of using avatars in training and the financial and environmental impacts this can have on your business.
Alasdair Swenson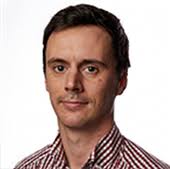 Alasdair Swenson is a creative technologist and researcher whose projects push the boundaries of interactive and immersive technology in Unreal Engine and Virtual Production. Alasdair leads the Future Media Production BA (Hons) at SODA with a curriculum focussed on how to tell new stories with emerging technologies. He has collaborated with a number of well-known organisations including Soup Collective developing innovative interaction for public facing media installations such as at the launch of MediaCityUK.
Alasdair will examine the significance and role of avatars as currently being taught to our students at SODA. The presentation will explore the use of avatars in media production, including their purpose, creation and how we can make considerations of representation through avatars.