We caught up with Dr Chris Whiter, Lecturer in Sound Design (Video Games) at SODA to hear more about his experience as composer for the new DreamWorks Dragons: Legends of the Nine Realms video game.
The latest game spawned by the How To Train Your Dragon franchise, the Outright Games title comes to PlayStation 5, PlayStation 4, Xbox Series X/S, Xbox One, Nintendo Switch, Steam, Stadia and PC in August 2022.
---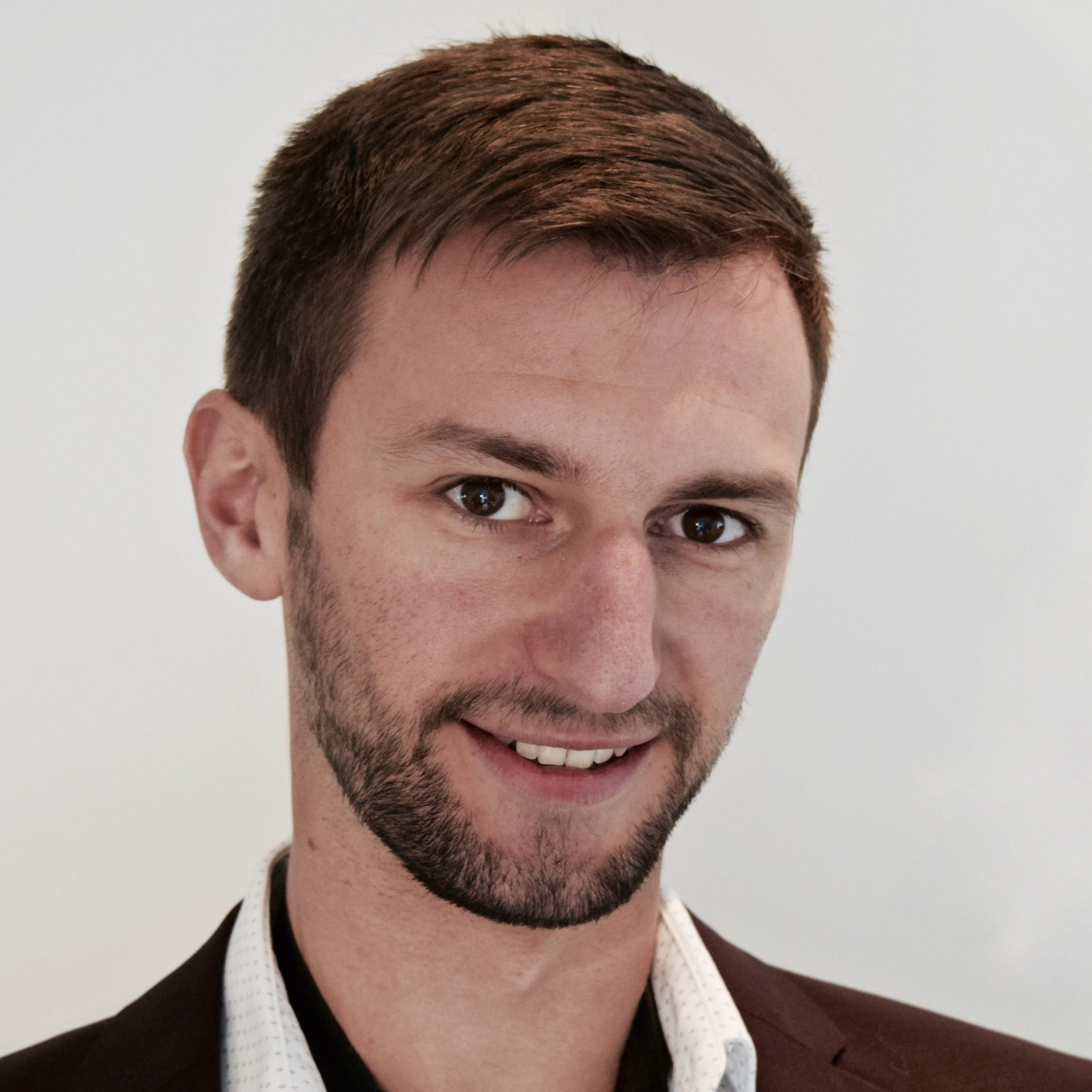 A media composer and sound designer, Chris has worked on a number of videogame projects to date, including producing the soundtrack for multi-platform release Transformers BattleGrounds (PS4, XBox One, Nintendo Switch, Steam), music roles on the award-winning title Get Packed and the critically acclaimed Jurassic World Aftermath (Oculus Quest).
---
How was your experience working on the project?
It's an amazing game to be involved with and one I have really enjoyed being part of. I worked closely with the developers and publishers from quite early on in the process, so it felt like the music really grew with the project as all the worlds within the game were being formed.
What were your musical inspirations for the soundtrack?
The game is part of the DreamWorks How To Train Your Dragon franchise, and so it was critical that I kept within that existing soundworld. It was quite daunting knowing that I would need to in some way draw on influences from the original film scores by renowned composer John Powell! His work on those films is a joy to listen to and there were so many elements of that music that I wanted to preserve in this new world for the Dragons.
You find yourself focusing on certain stylistic traits, and the way I would utilise the Celtic flutes and whistles was particularly important to me, partly as I'm a flautist myself, so getting the nuances right really mattered to me.
What is the process for scoring music for video games?
It depends a bit on the project – sometimes as a composer you might join earlier on in the process – and sometimes it's more likely you will join closer to the end, when the game development is more finalised. For Legends of the Nine Realms I was actually involved very early on, which was really nice for me as I felt I could create the soundworld around the game as it was developing and really grow with the project.

You work from what is known as a 'build' of the game, which is a working version that allows you to see how the music is interacting with the gameplay, even when development of the visuals is in its infancy. You do need to be adaptable, as when you are brought in early on you may start by working from the artist's concept sketches, but these may change as the project develops. As a composer, it's your job to ensure you not only bring your own creative vision, but that the music also works with the finalised game.

For the music itself, It's a bit of a different approach to composing for other media such as tv or film, as the music often needs to be flexible and able to change with the actions in the game. This means you're often not writing a linear track, but instead one that could be looping, or suddenly change direction, or have other textures added to it. It needs to be dynamic, and I personally find this approach suits me and is quite rewarding, as you can create layers and different ideas in a piece in a way you might not normally be able to do.
How does it feel to see (and hear!) it all come together?
It's always a great feeling when you see all the hard work on a project come together! It has been an honour to be part of the DreamWorks How to Train Your Dragon world in some way and a huge thanks goes to all the incredible musicians who I had the pleasure of working with on this project.
Seeing and hearing the live orchestra recording sessions is one of the most rewarding experiences you can have as a composer, so I always feel privileged and quite proud when those opportunities are possible on a project.
What would your advice be for students interested in composing for games?
One practical piece of advice I would give anyone wanting to compose music for video games is to learn how to use middleware software (such as FMOD) as these tools are used to implement music into games and it's a great skill for a composer to know how the mechanics of game music work. A more general piece of advice I would give is to be friendly, professional and approachable, it goes a long way!
Find out more about Music and Sound Design at SODA on our Courses page.