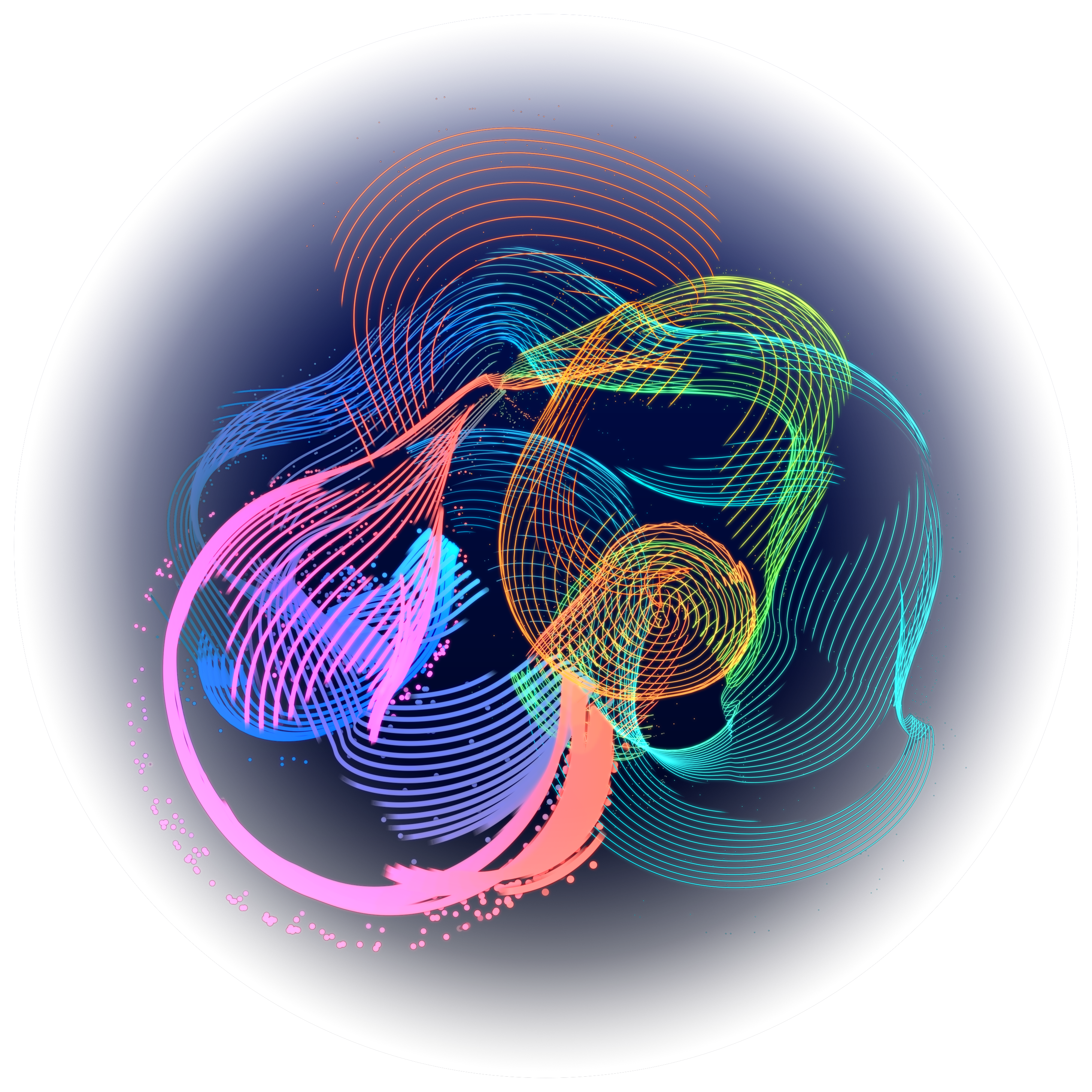 Christopher Whiter
Lecturer, Sound Design (Video Games)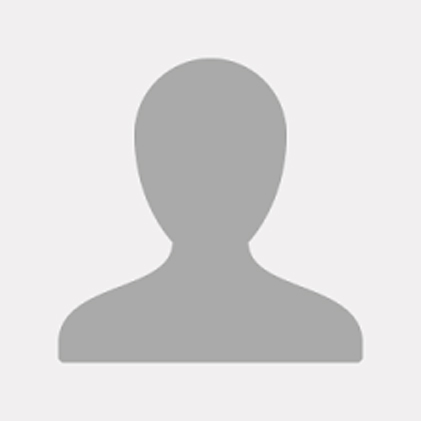 I am a media composer and sound designer with a hugely diverse portfolio. Layering of instrumental textures and rhythmic patterns has become a trademark of my compositions, and my portfolio includes international projects with the Seattle Symphony Orchestra and Academy Award Winner A R Rahman (Flying Lotus, 2.0, Beyond the Clouds, Fakir of Venice).
My work in the world of video games includes the Stadia exclusive and award-winning title Get Packed. I produced the full original soundtrack for the multi-platform release Transformers BattleGrounds (PS4, XBox One, Nintendo Switch, Steam) and worked in a number of music roles on the critically acclaimed Jurassic World Aftermath (Oculus Quest).
I am currently producing a number of soundtracks scheduled for release in 2022 and always look to incorporate my professional experiences into my teaching to give students valuable insights into industry-standard practices.
I completed my PhD scholarship in studio composition at Royal Holloway, University of London in 2017. My work, An Exploration of Compositional & Improvisational Approaches to Jazz & Electronics, examined the relationship between compositional and improvisational approaches within the context of my work as both a performer and composer, producing works situated between the genres of contemporary jazz and experimental electronics, and looked to explore processes of interaction between the two styles.
My practice-led research resulted in the release of one studio album, The Borderline Suite for Jazz Quintet & Electronics and two live albums, Emanations and Encapsulations which showcased my experiments of combining freely improvised acoustic material with live electronics.
More recently, I formed a collaboration with composers Vince Webb and Raoul Neumann to study approaches to music in spatial audio and 360 soundworlds, with their experiments through the project Music Design VR intending to find way news ways of making meaningful music for virtual reality experiences.
Website: www.chriswhitermusic.co.uk